Overview
Cities face increasing pressure to accommodate growing populations. Rising numbers of commuters require versatile tolling solutions as millions of vehicles flow in and out of cities every day. The ability to pay a toll without stopping was introduced in Portugal 30 years ago, and we have been perfecting that technology ever since.
A-to-Be LinkBeyond for Electronic Tolling has since been deployed across the United States in South Carolina, Colorado, Illinois and Virginia, Poland and The Netherlands.
Features
Redundancy for higher collection rates
Image review extension for increased recovery
Supports multiple radio-frequency protocols.
Power failure resilience.
Facts & Figures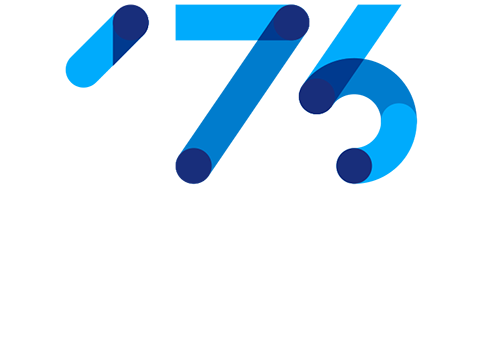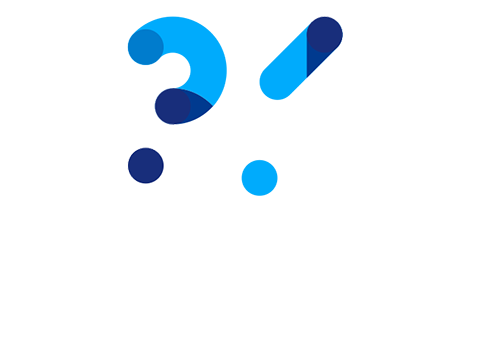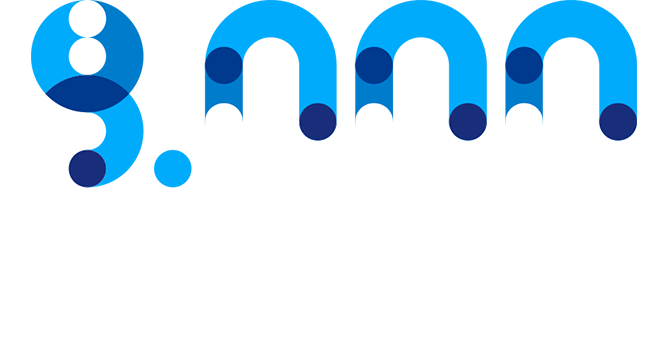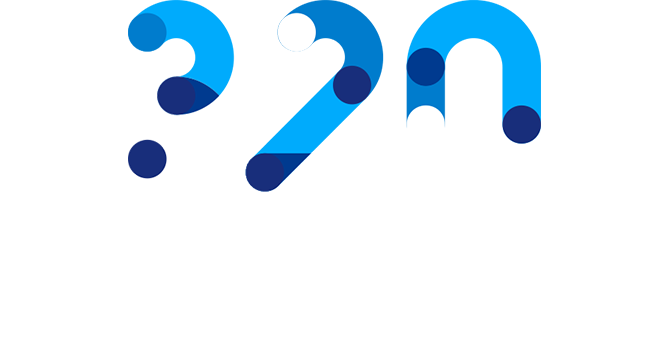 More information on A-to-Be LinkBeyond for Electronic Tolling