Overview
While advanced electronic tolling systems are being deployed worldwide, manual tolling is far a technology of the past as many toll operators have all-inclusive contracts that require the continued existence of manual payment options. Our long history as leaders in the toll industry offers unparalleled experience in manual tolling, whether by cashier or remote operator.
A-to-Be LinkBeyond™ for Manual Tolling provides a seamless integration with existing legacy systems and anticipates the rapid evolution of technology that will force many contracts to be reviewed in the future.
Features
A single lane controller for all peripherals
The ability to change each lane operating mode from cashier to self-service, or even AET
A remote cashier, able to control multiple spatially distributed toll plazas
Support for both light and heavy vehicles
A-to-Be LinkBeyond for Manual Tolling supports multiple payment methods including cash, credit card, Near-field cards, transponders and mobile phones.
Facts & Figures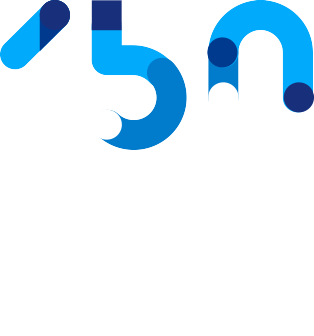 More information on A-to-Be LinkBeyond for Manual Tolling