Triple certification
Quality assured

NP EN ISO 9001:2015 since March 2006 Certificate of Registration PT06/01781

Because green is also our colour, not just blue

A-to-Be Environment Management System covers all tasks, products and services developed, considering the life-cycle perspective. It allows control of the most significant environmental impacts and giving continuity to the commitments assumed in our Quality and Environment Policy.21.DC_.0054_V02_ENG 21.DC_.0054_V02_POR
[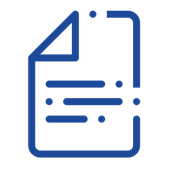 English version |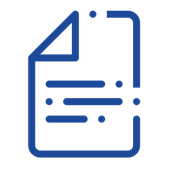 Versão Portuguesa].
Download the Environmental Aspects For A-to-Be, the main environmental aspects are passed into our network of partners and suppliers, monitoring their performance on price, deadline fulfillment, environmental practices, technical assistance and quality service.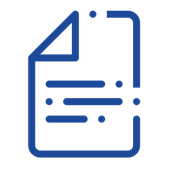 Download the Suppliers Guidance NP EN ISO 14001:2015 since June 2006 Certificate of Registration PT06/01845
Innovation in our core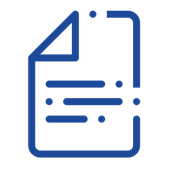 Download the Innovation Policy NP EN 4457:2007 (since November 2007) Certificate of Registration PT07/02226
The commitment
A-to-Be organization reflects the values of quality throughout its entire value chain, covering from Research, Product Development to Delivery.
This is evident in our triple certification for Innovation (NP 4457), Quality (ISO 9001) and Environment (ISO 14001).
Environmental goals
Energy

---

Fuel

---

Increasing fuel efficiency

Paper

---

Electric components

---

Reducing electrical waste

Recycling

---

Increasing waste recycling

Roadside works

---

Environmental monitoring of instalation works

Product development

---

Nurture a positive environmental evaluation in product development projects
A team committed with Innovation, Quality and Environment
Lara Moura

Research and Innovation Manager

Read More
Online certifications
Let's talk about this. Please enter your email.