Overview
Because we come from tolling, we completely understand our customers' concerns which allows us to offer the most efficient and cost-effective solutions in the toll industry and infrastructure management and operations.
Our range of tolling solutions is wide, from the roadside to the central systems, no matter the business tolling model adopted — a range of end-to-end tolling solutions, covering all options through payment clearance for toll agencies in the US and Europe.

WE ARE NOT NEWCOMERS
Our tolling and traffic management solutions can be found in the US and Europe, with 40-year experience.

VENDOR NEUTRAL
Our solutions are designed to perform regardless of the suppliers chosen.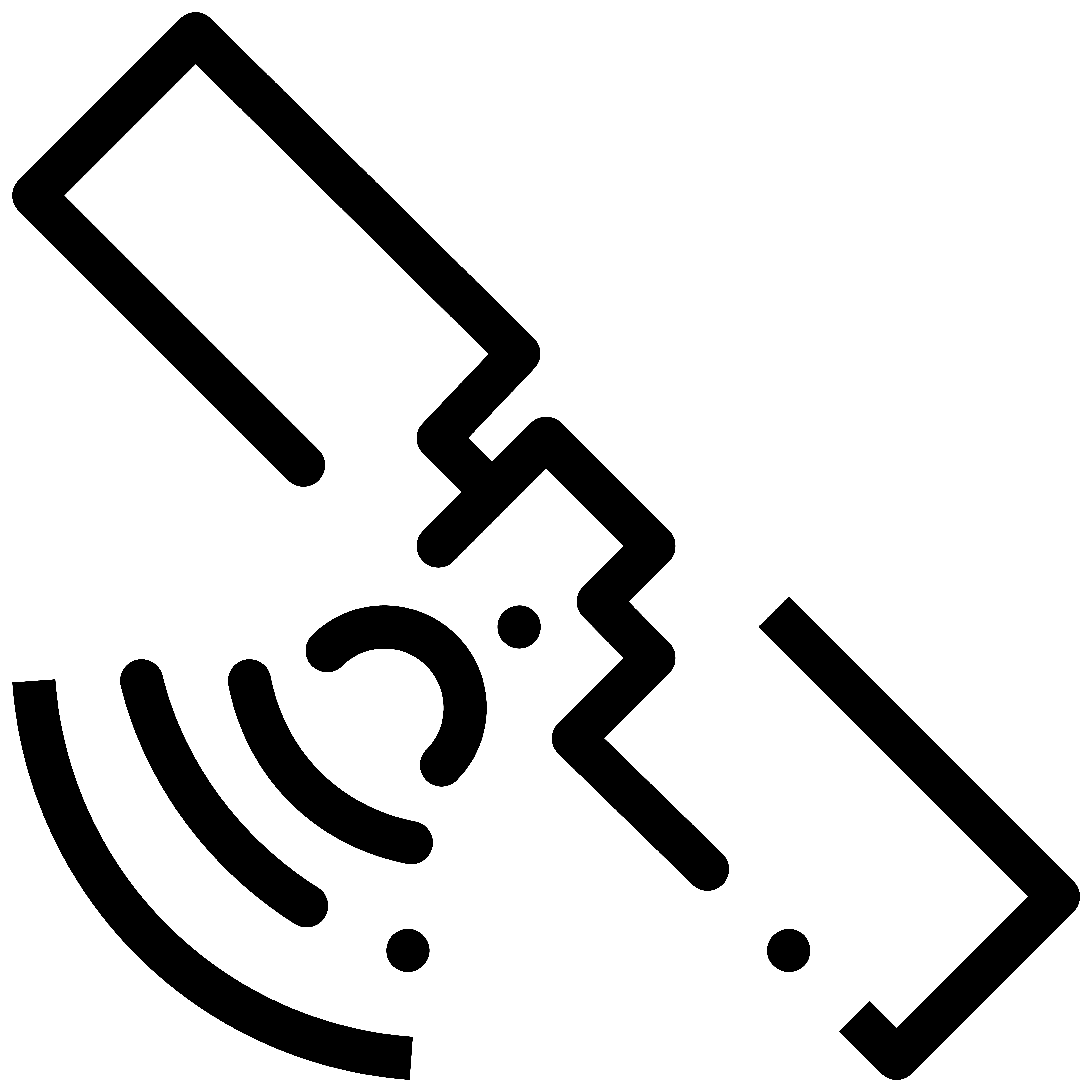 CURRENT AND FUTURE
Our range of tolling solutions is complete, from manual to satellite, with your car or smartphone.
Our solutions for Road Operators
A-to-Be Move Beyond
Tolling Back office
The complete platform for tolling back office.
ETC, ORT, AET
Electronic Tolling
Video tolling, All-Electronic, Open Road; Pay-by-Plate; Full Cashless.
ATPM and Cashier
Self-Service & Manual Tolling
The most advanced self-service
toll payment machine on the road.
Dedicated lanes
Managed Lanes
Integrating lane and on-board systems for Express/HOV/HOT lanes.
Service Availability
Audit platform
For independently assess performance and service quality of your roadside systems.
Maintenance and Monitoring
MOMS 
For guaranteeing service availability and systems' lifespan.
USA RUC
Road Usage Charge
USA RUC programs satellite-based and mobile solutions.
European RUC
Heavy Goods Vehicle Charge
European toll collection based on satellite for heavy vehicles.
ATMIS
Traffic Management
Connecting what happens on the road to the nerve center –the Traffic Management Center.
Value Added-Services
Usage-based Insurance
New services based on driven-mileage and road user's behavior