Overview
Our ATPMs is an automatic toll payment machine with state-of-the-art technology to securely automate the payment process.
A-to-Be's ATPM is designed for self-service tolling and supports all payment methods including smartphones, Apple watch, cash, coins, and bank cards. The automatic toll payment machine (ATPM) interfaces with the customer through an LCD screen.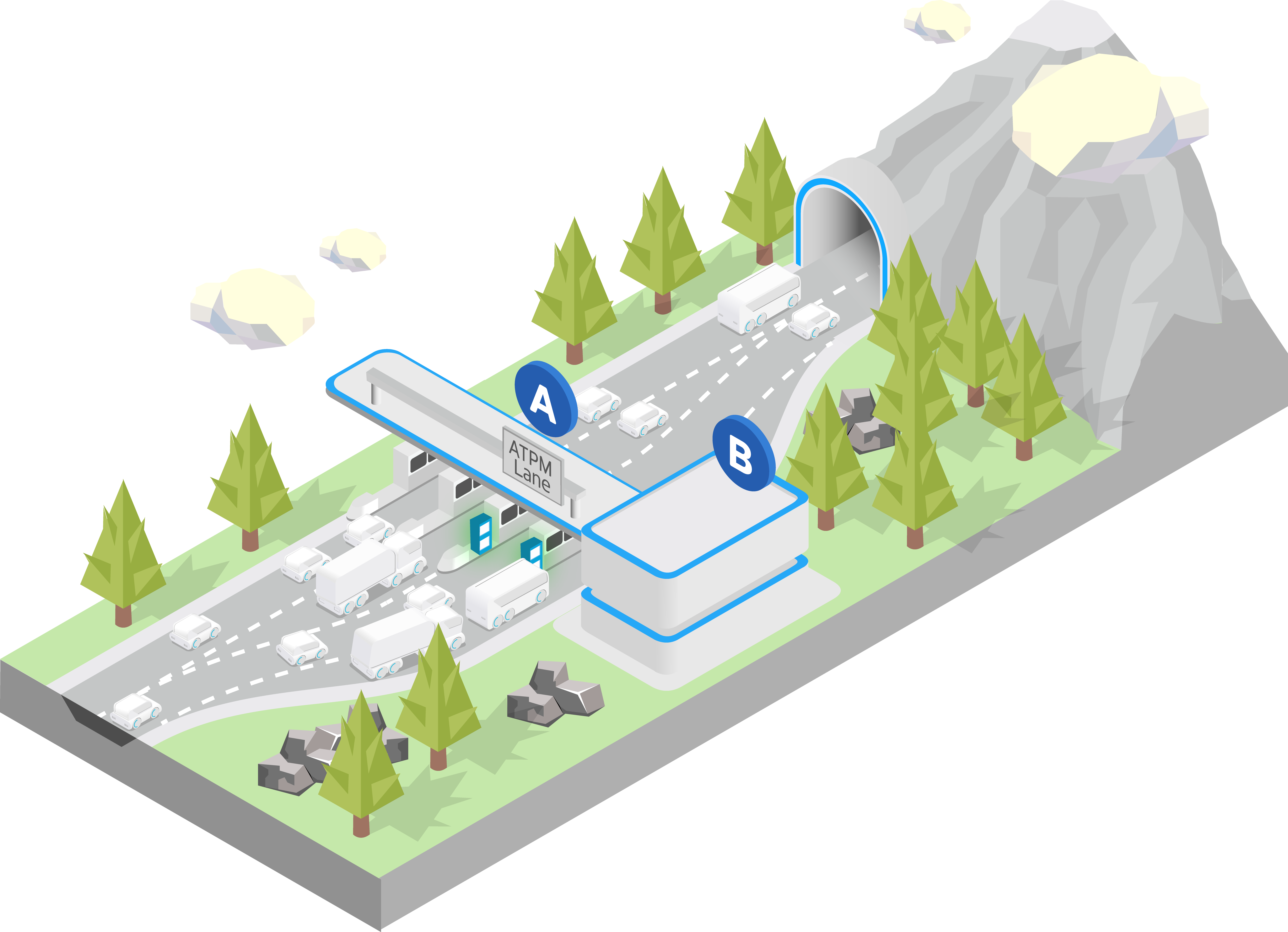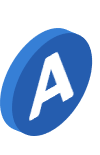 Self-service tolling lane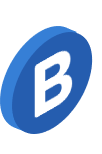 Remote operation
Our ATPM can be found in several clients and projects across Europe and the USA.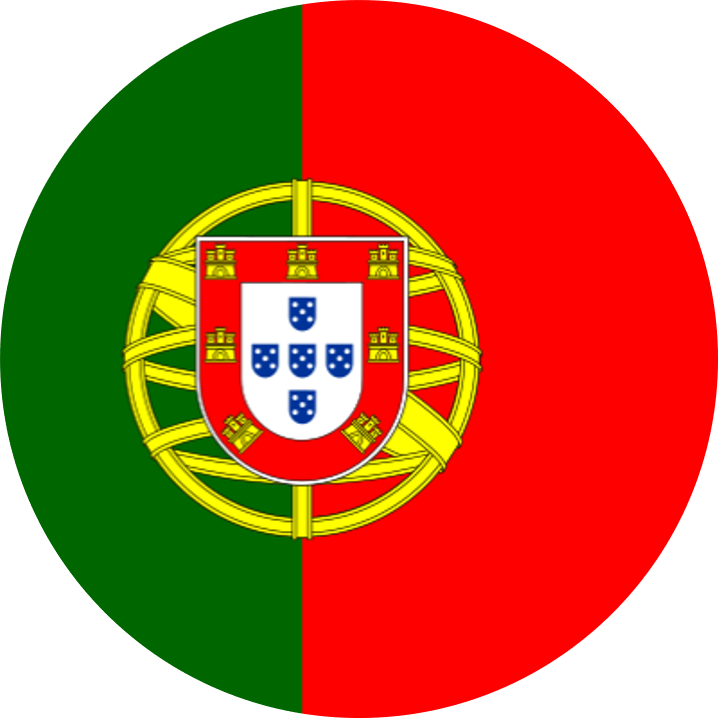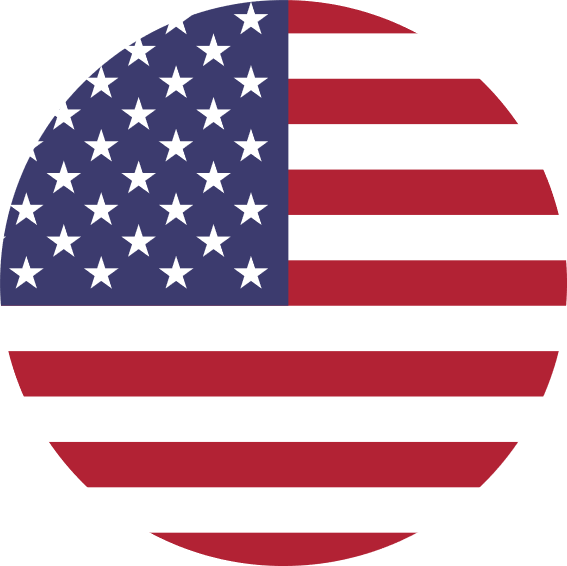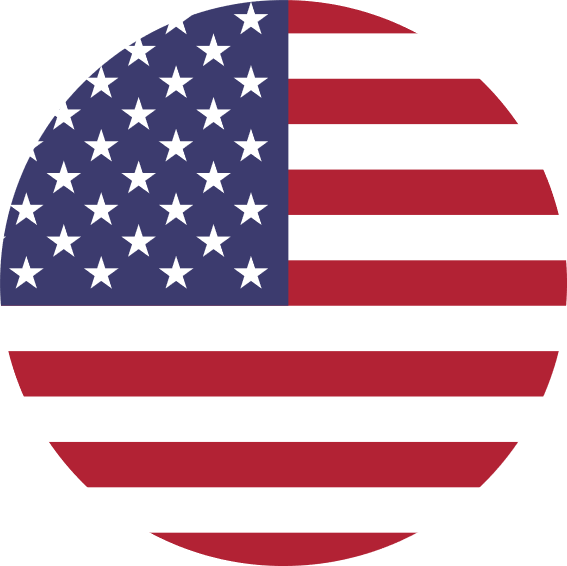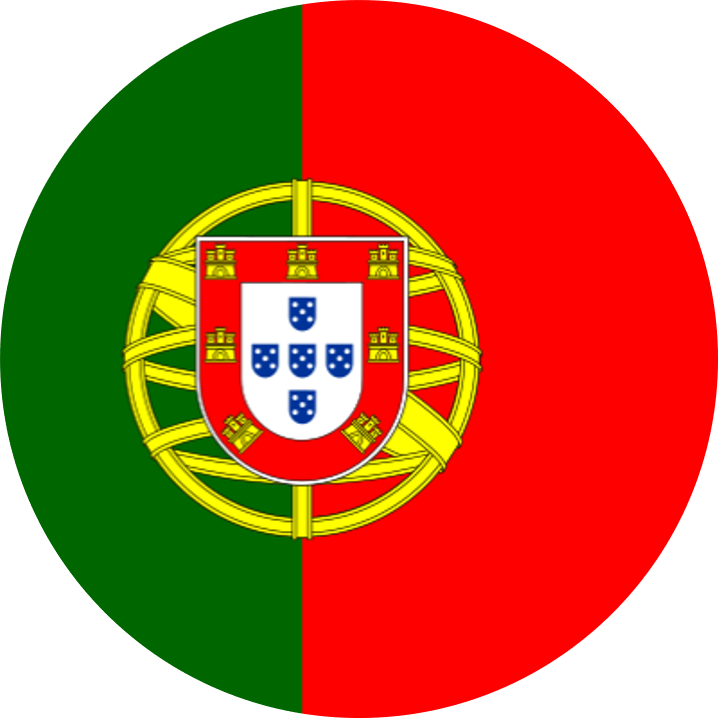 Auto-estradas do Atlântico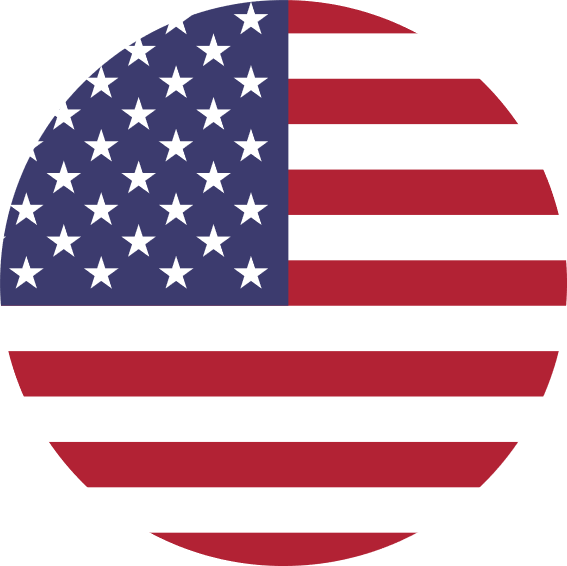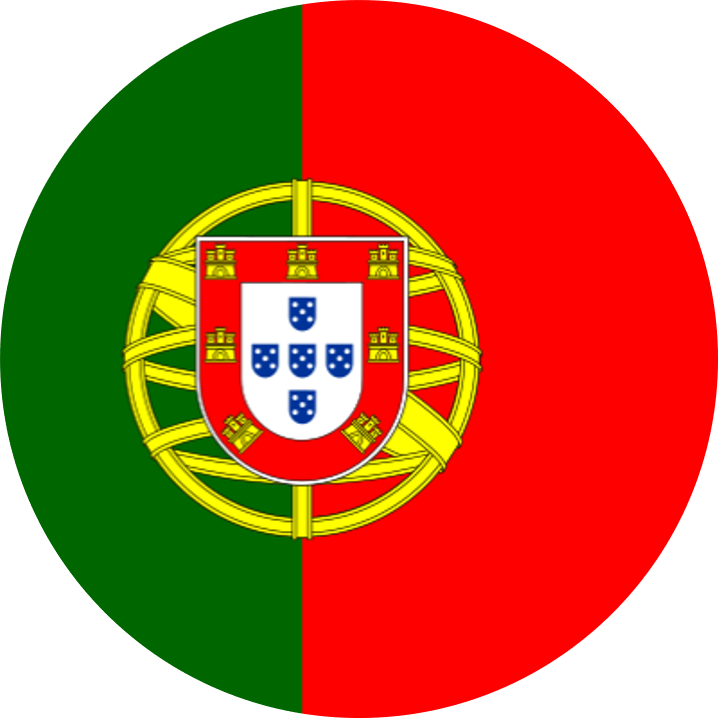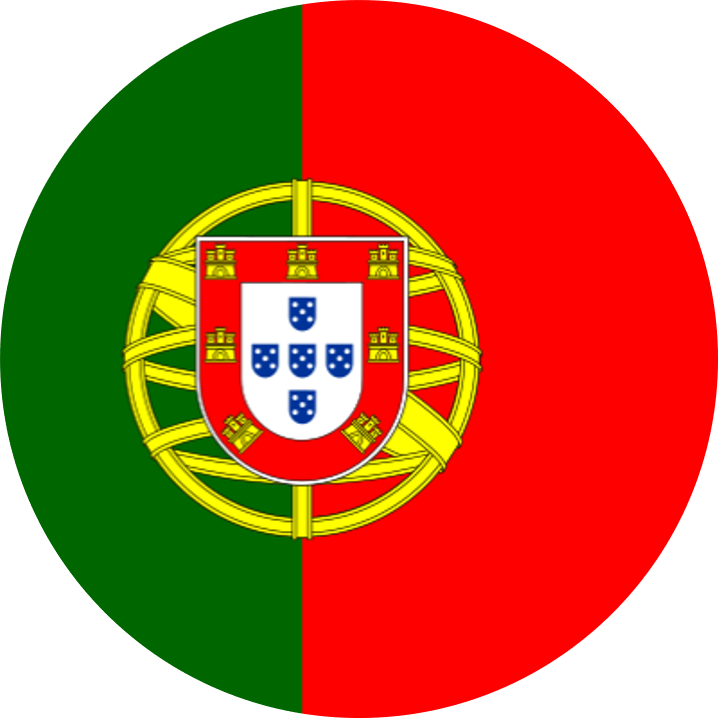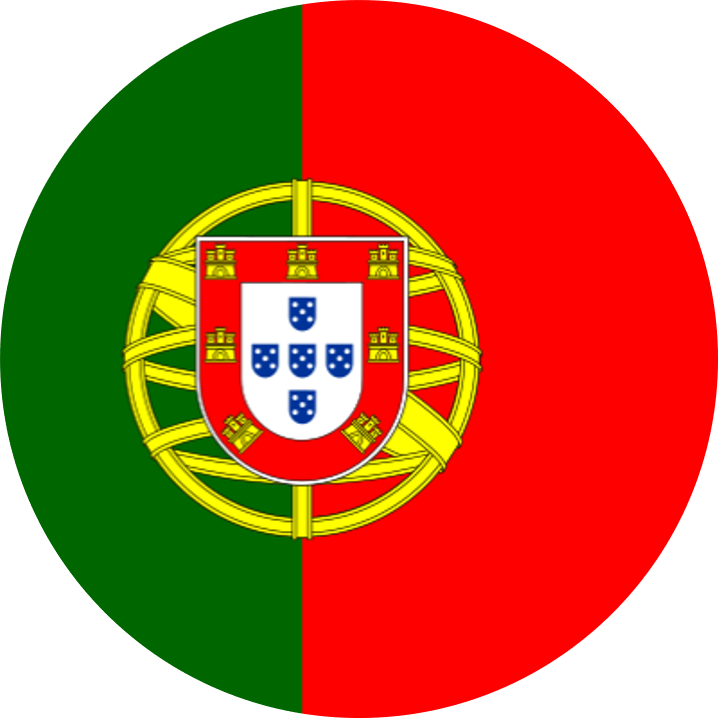 More information on
Self-Service & Manual Tolling