MaaS Platform


A central back office to combine the needs of cities, citizens and mobility operators. For current and future mobility challenges.
Overview
The concept of mobility as a Service (MaaS) has emerged in response to shifting trends in technology, governance and consumer demands. A-to-Be MaaS Platform delivers a seamlessly integrated, infinitely adaptable mobility experience that addresses the concerns of city planners and meets the needs of the modern traveler.
Smartphones, journey planners and online ticketing systems have made it easier to get from point A to point B. As these services develop, increasing numbers of the population will use public transportation services. Because of the complex nature of the means involved, MaaS providers will make use of broad partnership networks.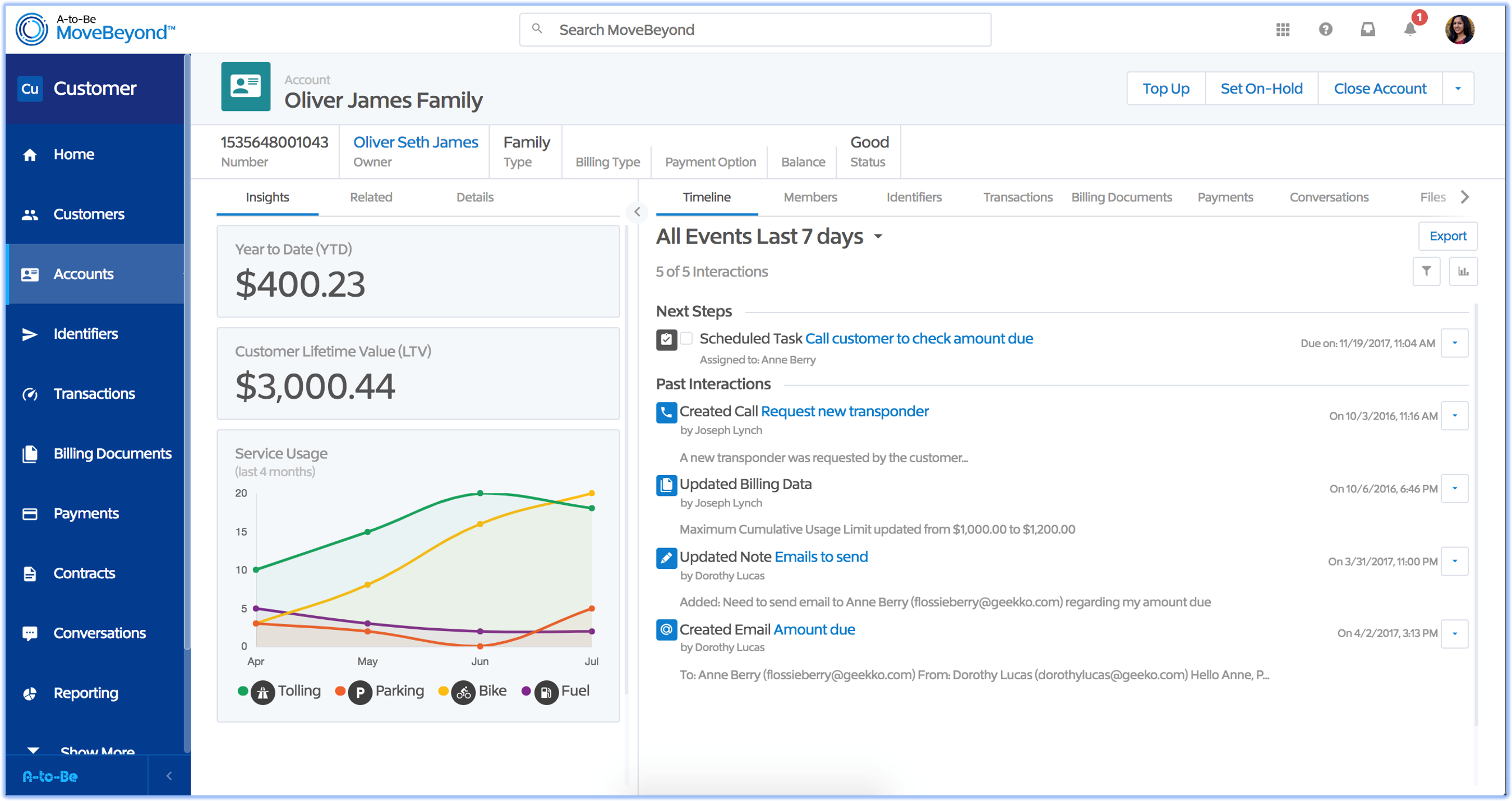 Multimodal
Across all mobility options a company, family or individual can subscribe, they get an integrated view of service consumption and budget control.
Real-time
Near real-time service usage information —when a service is used, that information becomes instantly accessible within the system.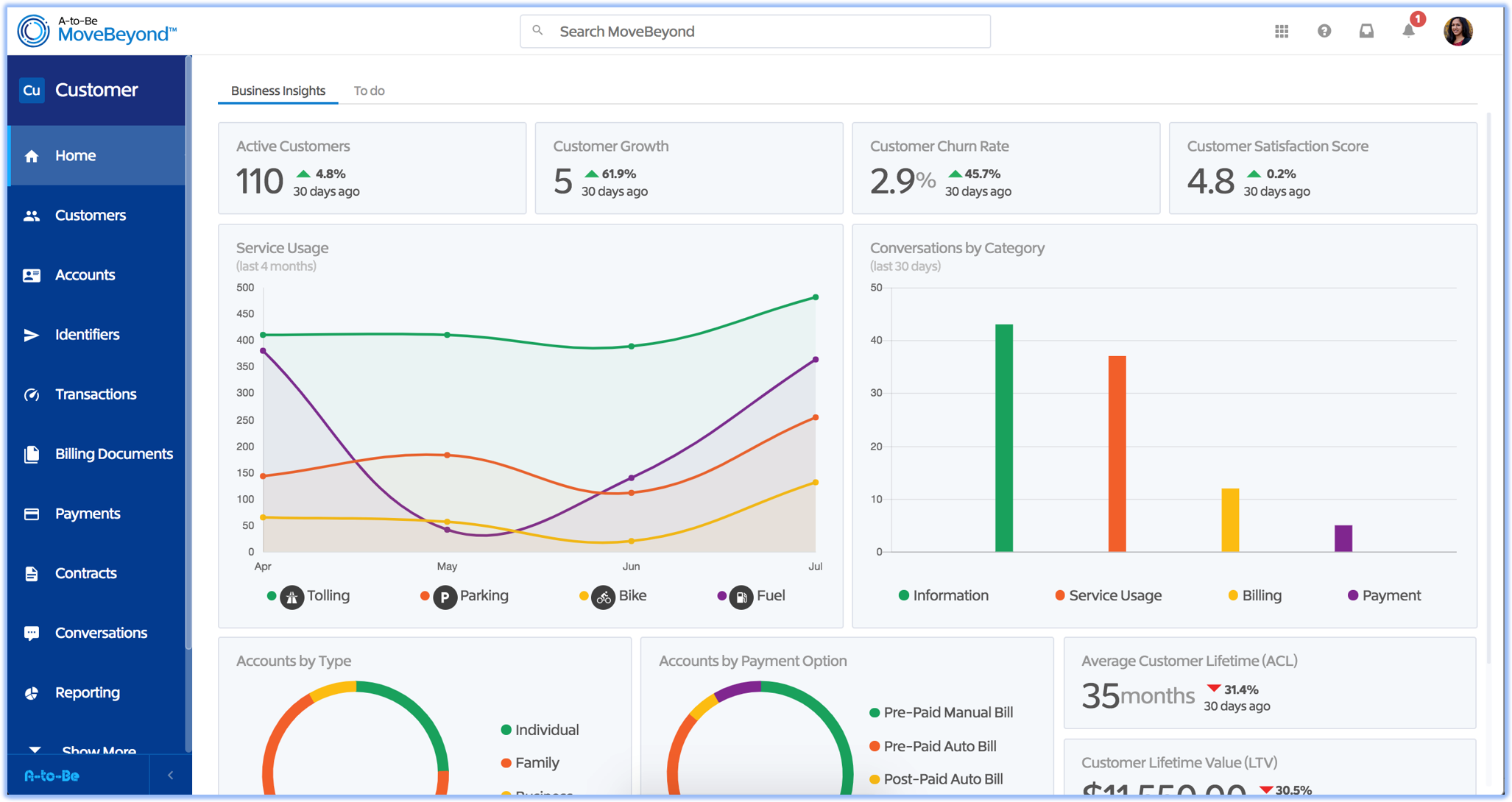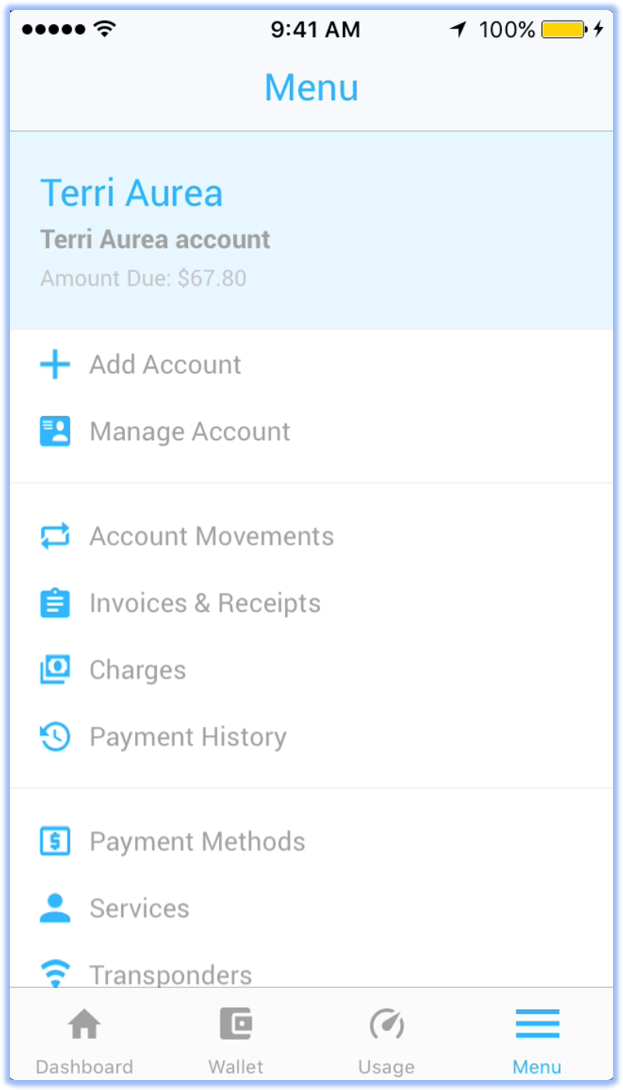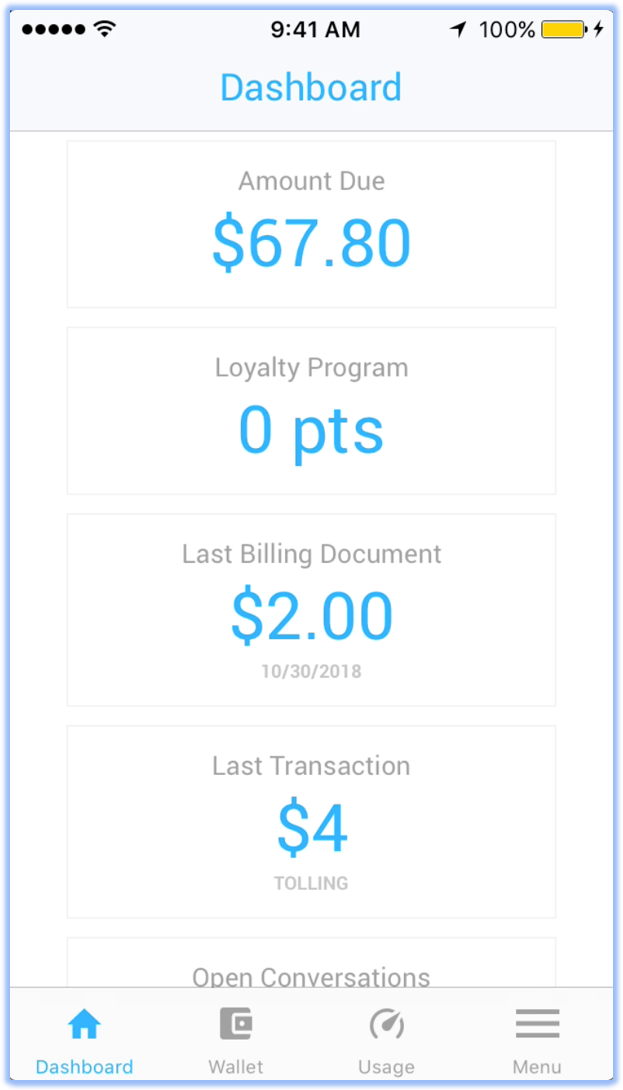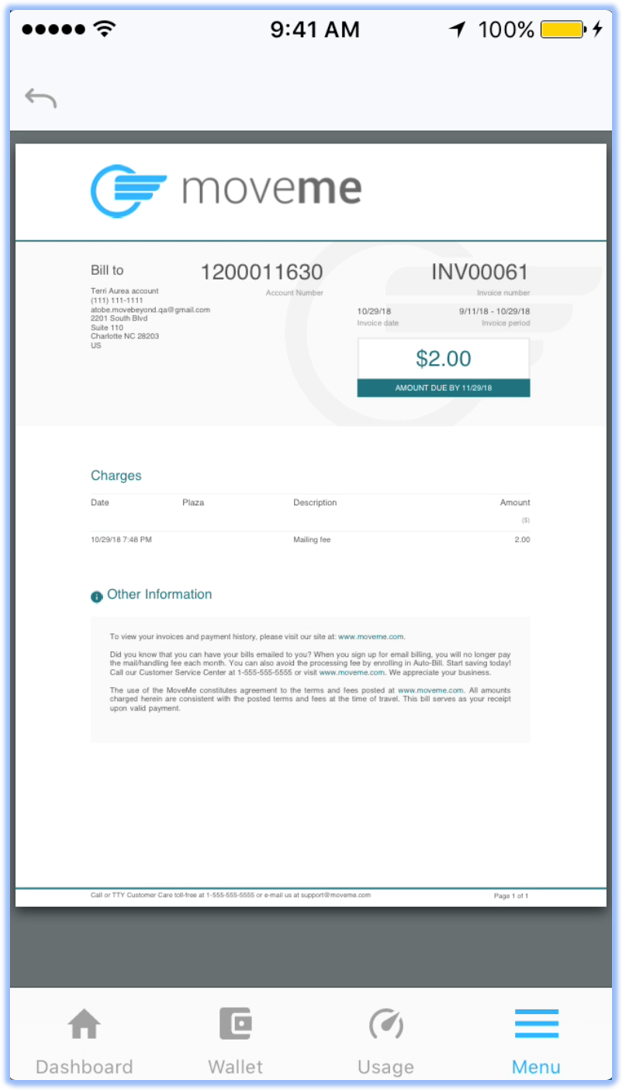 Enrollment
End-to-end digital enrollment experience within a single back office. Data privacy protection and safeguards are an integral part of the system. The user enrollment process can be configured from within the portal, including live tracking of request, support for fleet accounts bundled for businesses, individual or families. 
Payment
Multiple options, secure and payment industry standards compliant. E-wallet integration capability with optional automated top-up functionality for pre-paid accounts and invoice payment.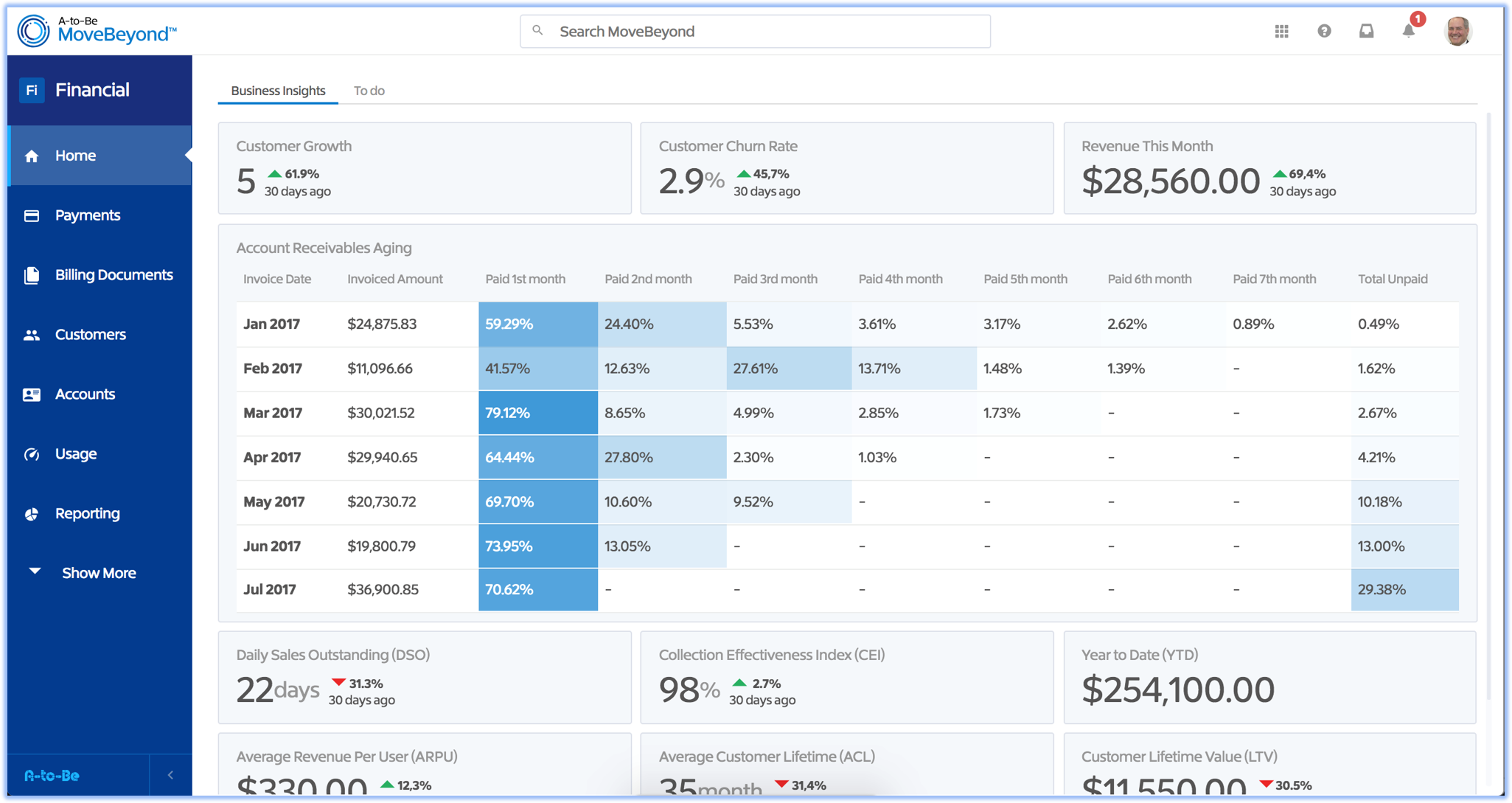 The emerging concept is still finding its ground. We have helped cities and countries to start building a unified and integrated answer to mobility problems, for all transportation modes and special needs.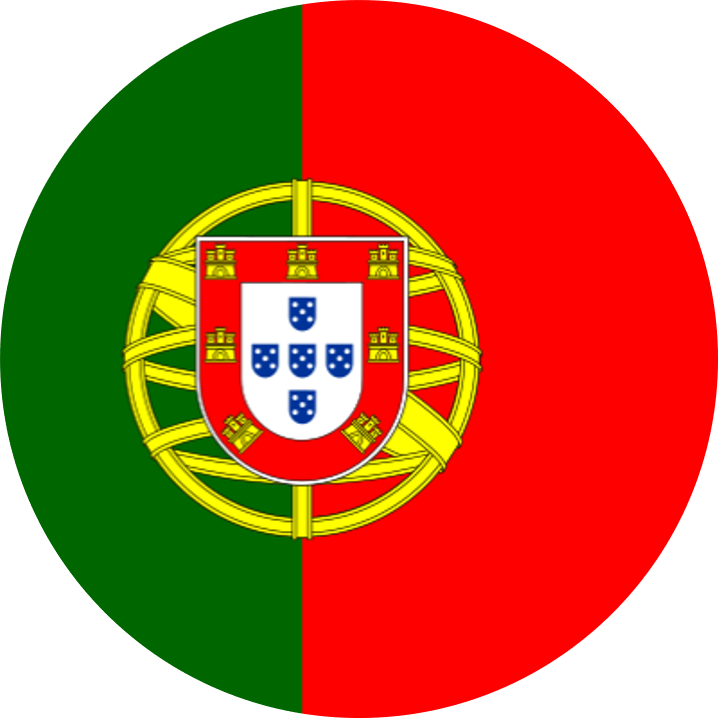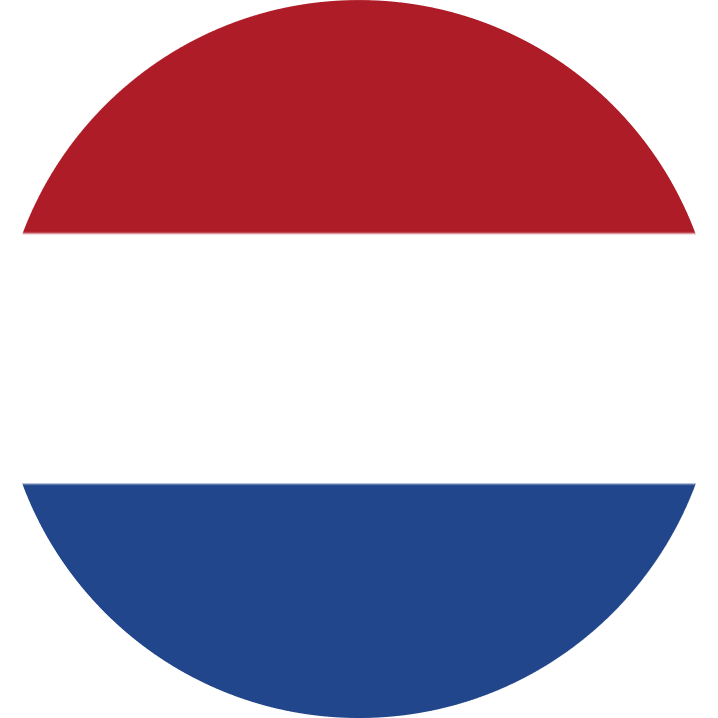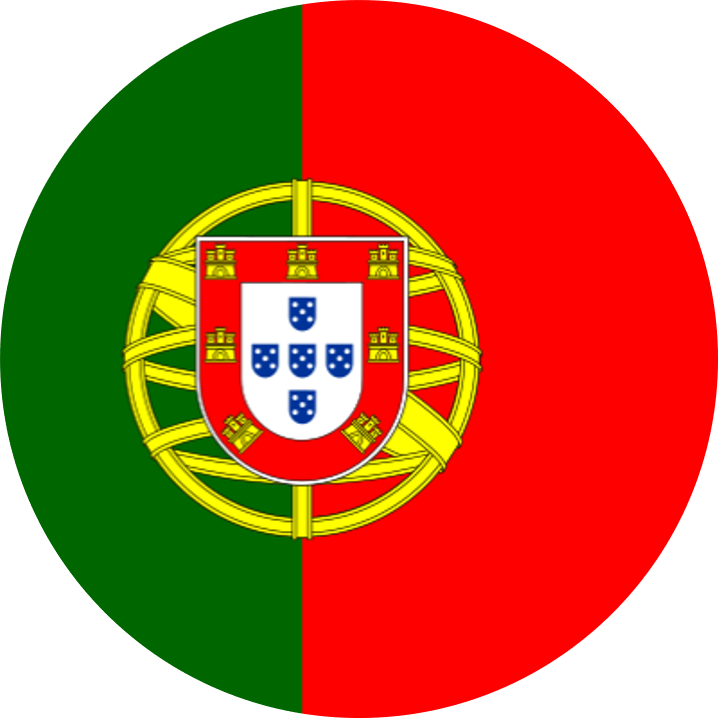 More information on
MaaS Platform