Overview
Smart Cities is a world of its own. For us, it means Urban Mobility, searching for infrastructure optimization, actively implementing transportation policies and answering to growing demands of urban citizens.
The focus is to be able to deliver solutions that envision the optimization of existing infrastructures and operations, while maintaining control and steering over mobility policies under the city's jurisdiction, recognizing that citizens have become more and more demanding.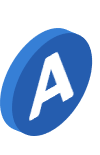 Mobility-as-a-Service platform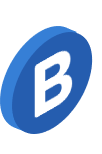 Congestion Charging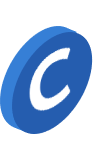 Fueling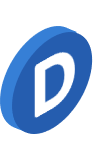 Location-based systems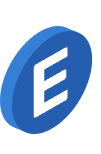 Drive-thrus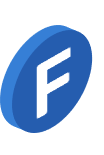 Water taxis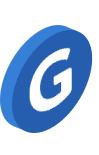 Peer access control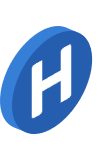 Ferries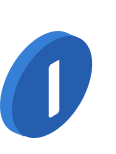 Transit integration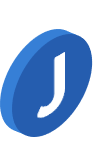 Image-based congestion charging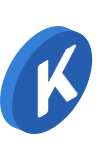 On-street parking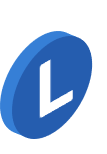 Bike sharing integration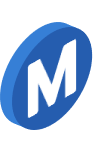 Off-street parking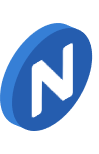 Rail integration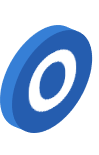 Amusement park integration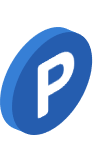 Underground off-street parking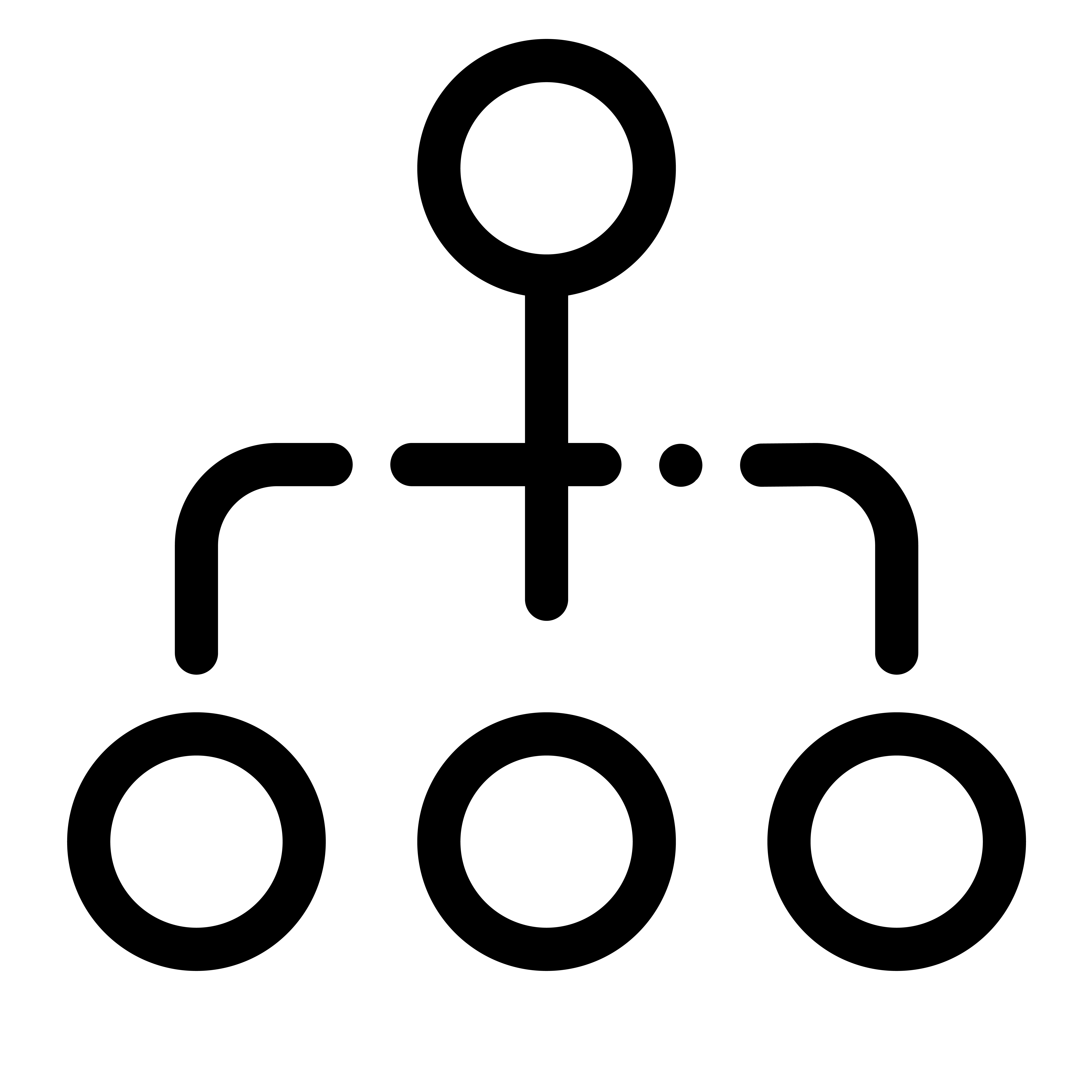 Field connection
We have roadside and central systems expertise –we make sure everything stays connected.

ALL MODES. ONE ACCOUNT
Public transport, private vehicles, soft modes and last-mile transportation modes.

IT IS WORKING IN REAL LIFE
Beyond "vaporware", our city integration solutions are already in operation. For real.
Our solutions for Smart City Players
A-to-Be MoveBeyond
MaaS platform
To combine the needs of cities, citizens and mobility operators.
Urban mobility policies
Congestion Charging
For cities that want to regain control of streets from cars.
Access and payment
Parking
Grant parking access using multiple methods —radio-frequency, license plate recognition, smartphone.
Dedicated lanes
Managed Lanes
Integrating lane and on-board systems for Express/HOV/HOT lanes.
Service Availability
Audit platform
For independently assess performance and service quality of your roadside systems.
Maintenance and Monitoring
MOMS 
For guaranteeing service availability and systems' lifespan.