Overview
We designed A-to-Be Monitoring solution to aid companies in planning and executing preventive and corrective maintenance activities in large network of devices, both roadside and central. This is the territory usually recognized, and referred to, by companies and Maintenance Operations management Systems (MOMS). Our solution lower the risk of needless travel costs, assuring at the same time uninterrupted system performance and minimization of revenue loss.
A-to-Be Monitoring distinctive elements are the Application Agents and Rules Engine.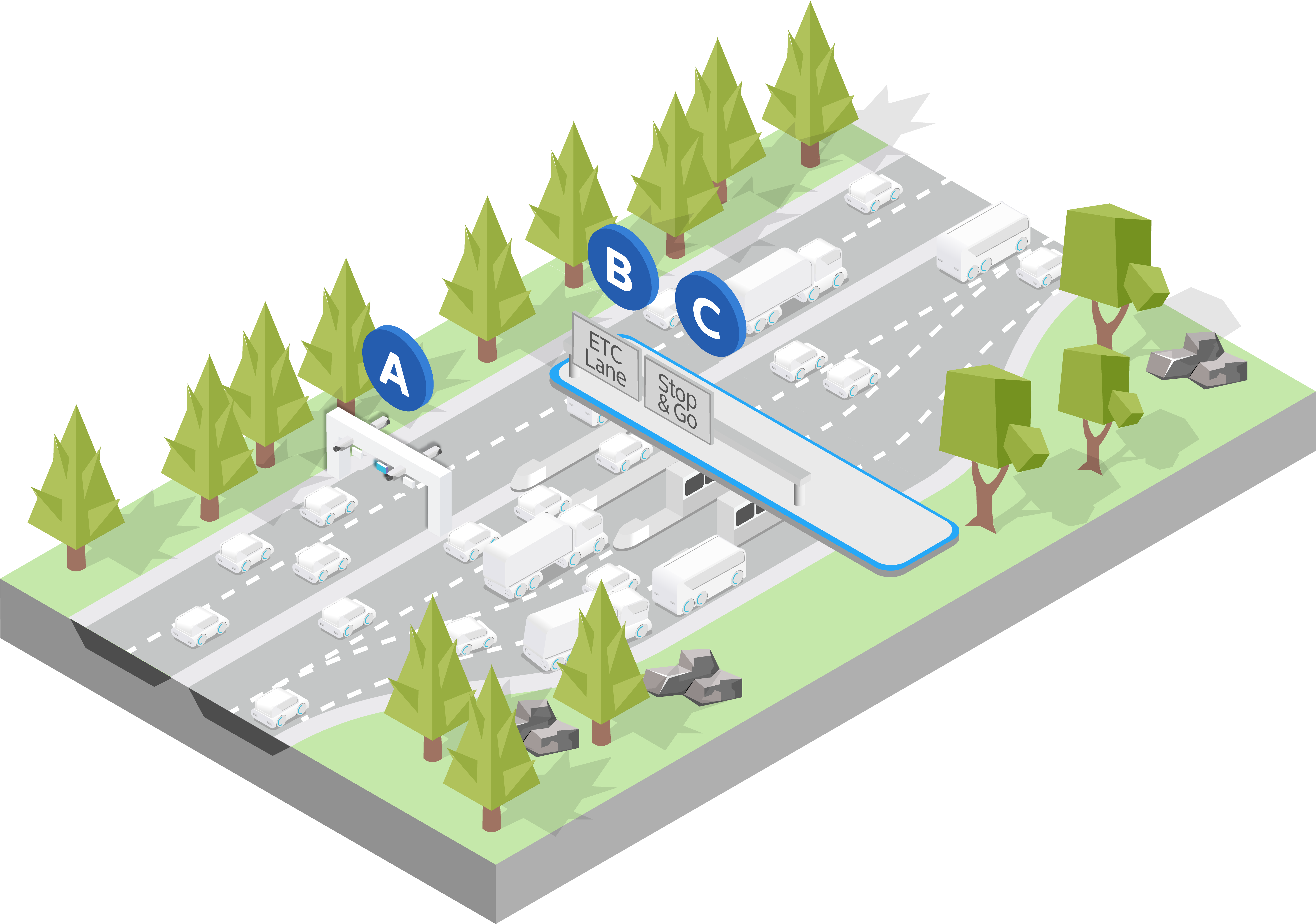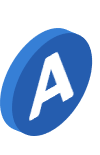 Open Road tolling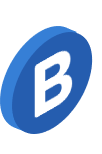 Electronic Tolling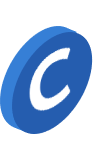 Video tolling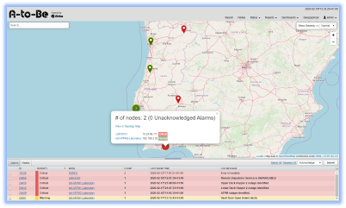 Global
All events and alerts are shown in a global integrated network, giving visibility over complex and wide infrastructures.
Detailed
All monitored systems are one click away, gathering all data and events associated, combining geographical views with detailed report and actions available.