Heavy Goods Vehicle Charge


Heavy Goods Vehicle Charge – European toll collection based on satellite for heavy vehicles.
Overview
A-to-Be MoveBeyond for Road User Charging (RUC) includes satellite-based and smartphone alternatives to collect data on a mileage-driven approach.
A-to-Be also offers professional solutions for road-side enforcement, using image and radio-frequency, when the business model requires it.

HEAVY-GOODS VEHICLE IDENTIFICATION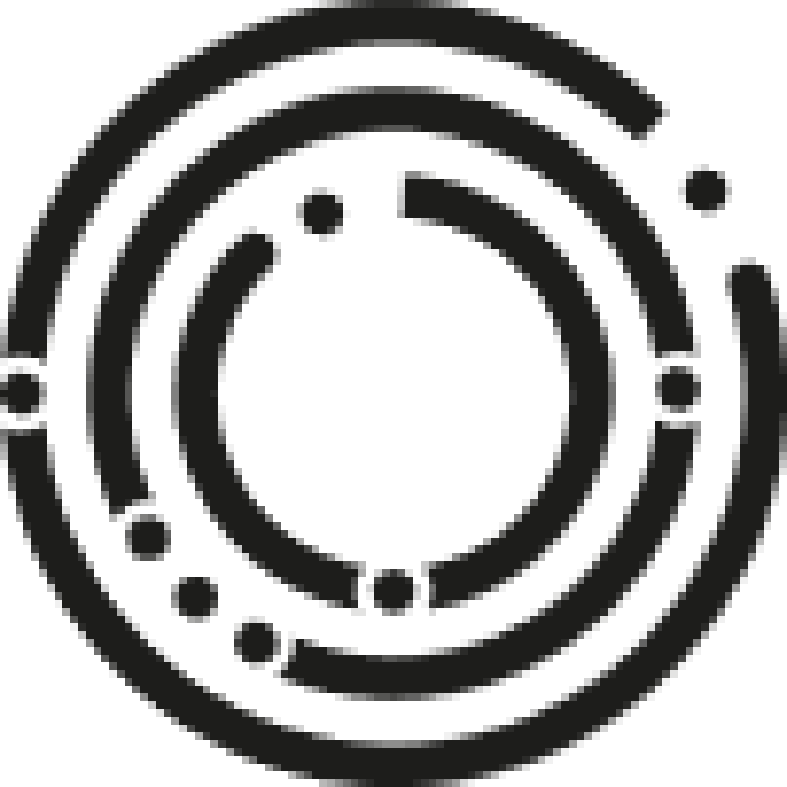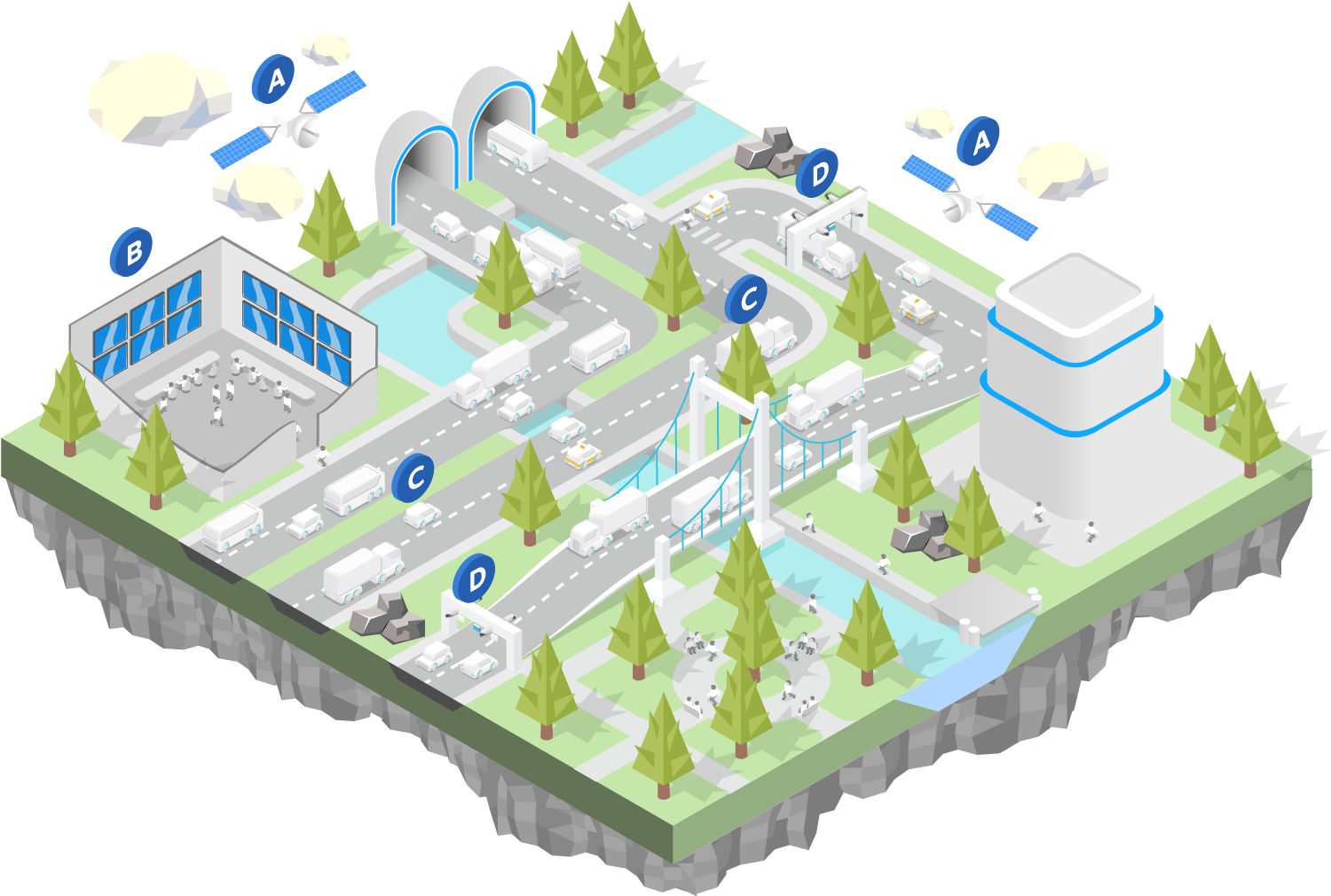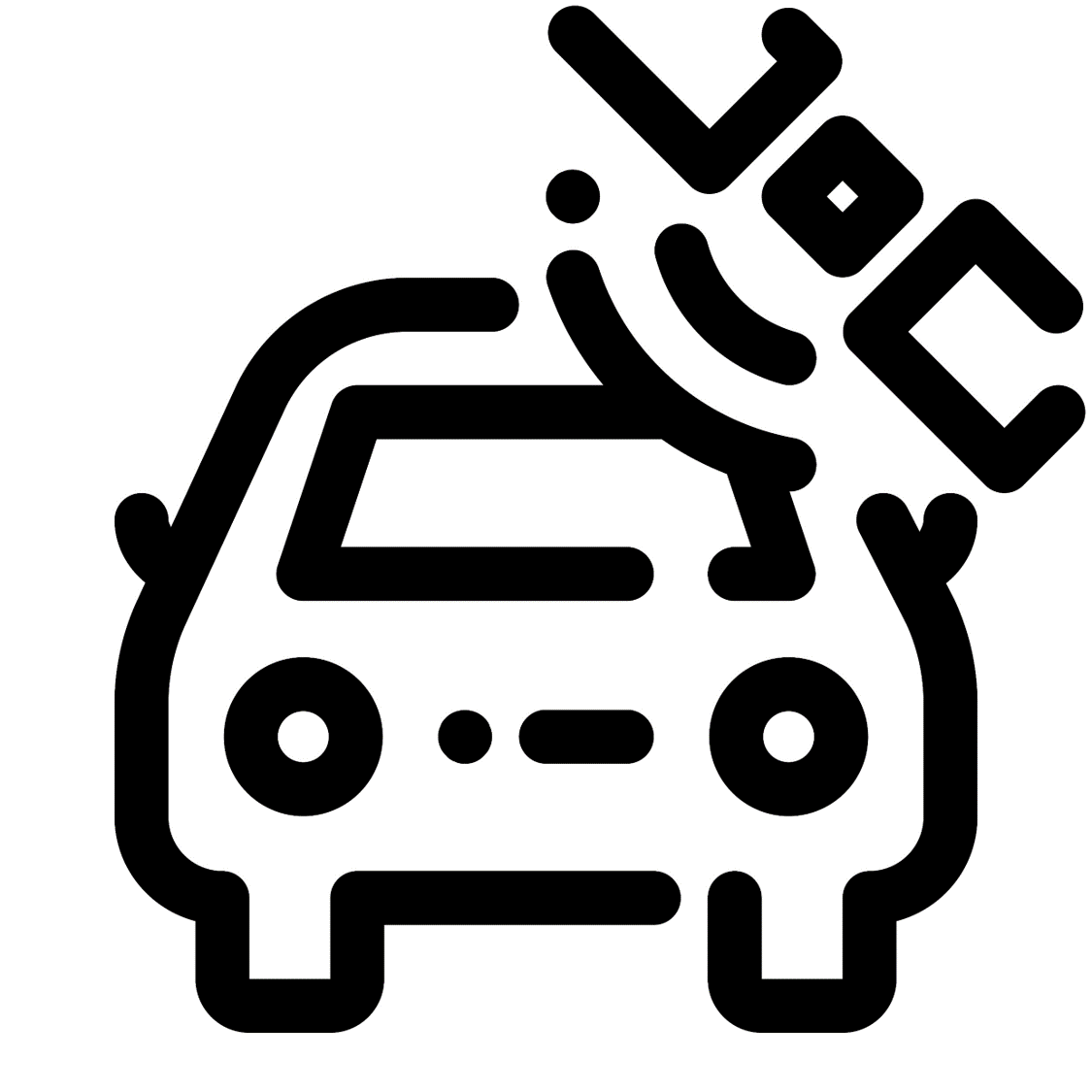 Trip building
We have the ability to collect vehicle probe data and process it ready for back office consumption, separating which trips are eligible for charging.
Roadside sub-systems
In the European model, RUC relies on roadside subsystems for enforcement, to guarantee vehicle OBUs are connected and collecting information for determining the usage charge to collect. We provide them, equipped with DSRC 5.9GHz components and laser for vehicle classification, as well as enforcement solutions for authority's mobile forces.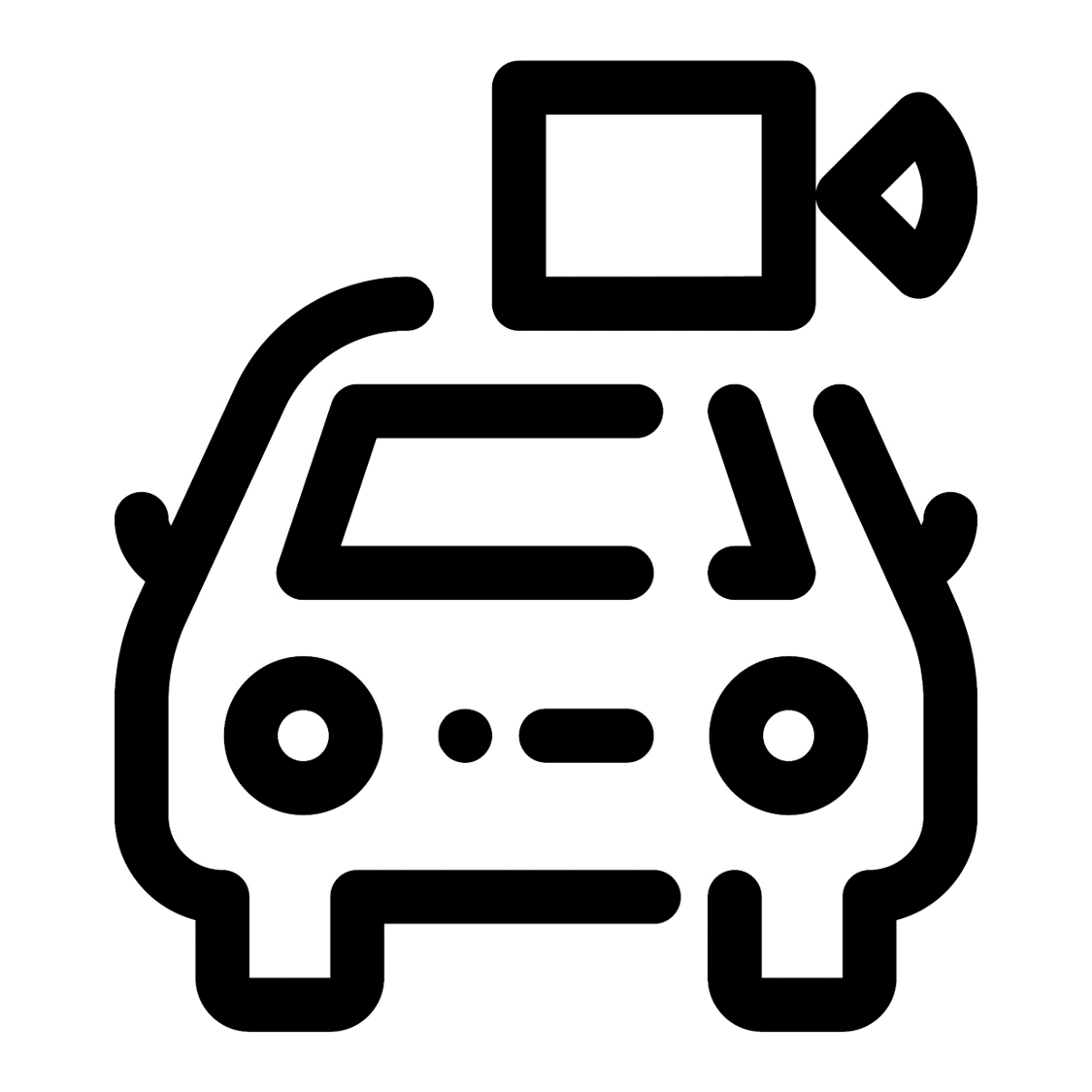 Adding value for new businesses
With the implementation of satellite-based road usage charging schemes, rises the opportunity for new business lines, making available new value-added services for the road user, such as Usage Based Insurance (UBI)
More information on
Heavy Goods Vehicle Charge