Overview
The range of A-to-Be solutions for Urban Mobility is built to deliver 3 main results:
Implementing policies through charging and/or incentives;
Integrated mobility options for citizens;
Real-time mobility central management;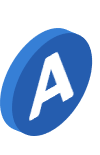 Mobility-as-a-Service platform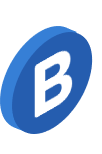 Congestion Charging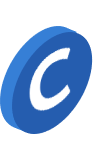 Fueling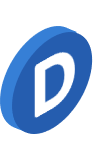 Location-based systems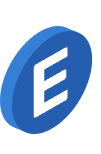 Drive-thrus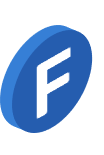 Water taxis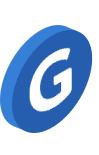 Peer access control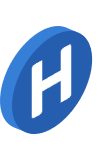 Ferries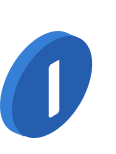 Transit integration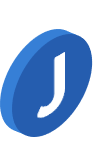 Image-based congestion charging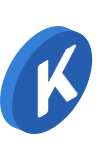 On-street parking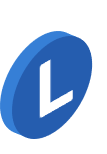 Bike sharing integration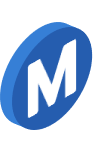 Off-street parking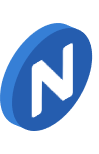 Rail integration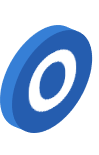 Amusement park integration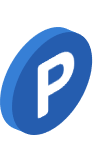 Underground off-street parking
By extending the mobility solutions beyond the inside of a private vehicle, a new challenge arises —How to offer a seamless journey experience to the traveler, regardless of his decision to walk, ride, drive or being driven? The vision is to deliver an experience that involves the least possible hassles, by not requiring to carry cash, worry about enforcement, activate and pay services without interactions or even stopping. All that while remaining in control, with a unique account centralizing all transactions and support.
THIS IS OUR EXPERIENCE.
Our solutions for Urban Mobility
A-to-Be MoveBeyond
MaaS platform
To combine the needs of cities, citizens and mobility operators.
Urban mobility policies
Congestion Charging
For cities that want to regain control of streets from cars.
Access and payment
Parking
Grant parking access using multiple methods —radio-frequency, license plate recognition, smartphone.
Maintenance and Monitoring
MOMS 
For guaranteeing service availability and systems' lifespan.
Let's talk about Urban Mobility. Please enter your email.