Client references
Here is a selection of our project references.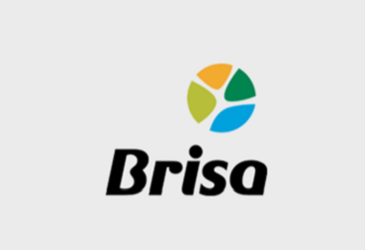 When manual Tolling evolves it becomes automated.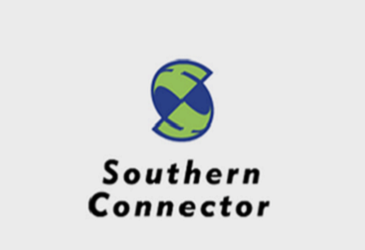 How tolling got changed in South Carolina.
A new backoffice system for payments on the move.
Our Open Library
We believe in sharing knowledge and information. Browse and search our collection of product information, white-papers, published articles, pressreleases and scientific publications prepared by our team.