Overview
The "dematerialization" of tolling is well underway across the United States. Public and private entities nationwide increasingly understand the need for advanced mobility solutions to accommodate the needs of growing urban populations, without having to invest largely across the entire states' jurisdictions.
A-to-Be RUC includes satellite-based and smartphone alternatives to collect data for tax purposes, on a mileage-driven approach.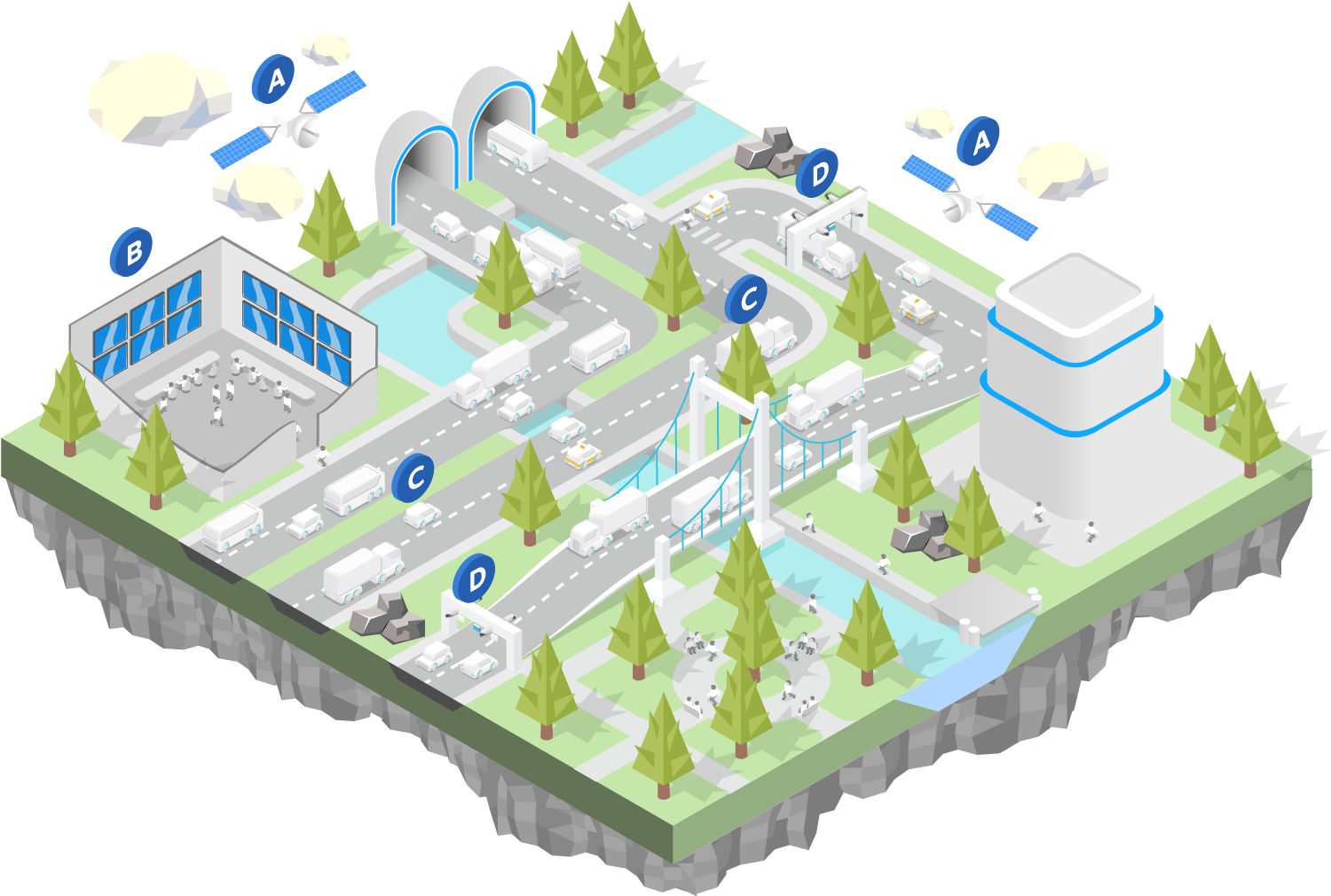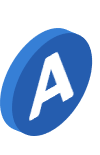 Connected geolocation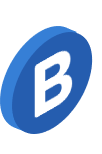 RUC Back Office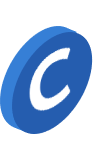 Connected Vehicles (V2X)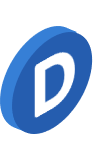 Roadside enforcement (for EU RUC model)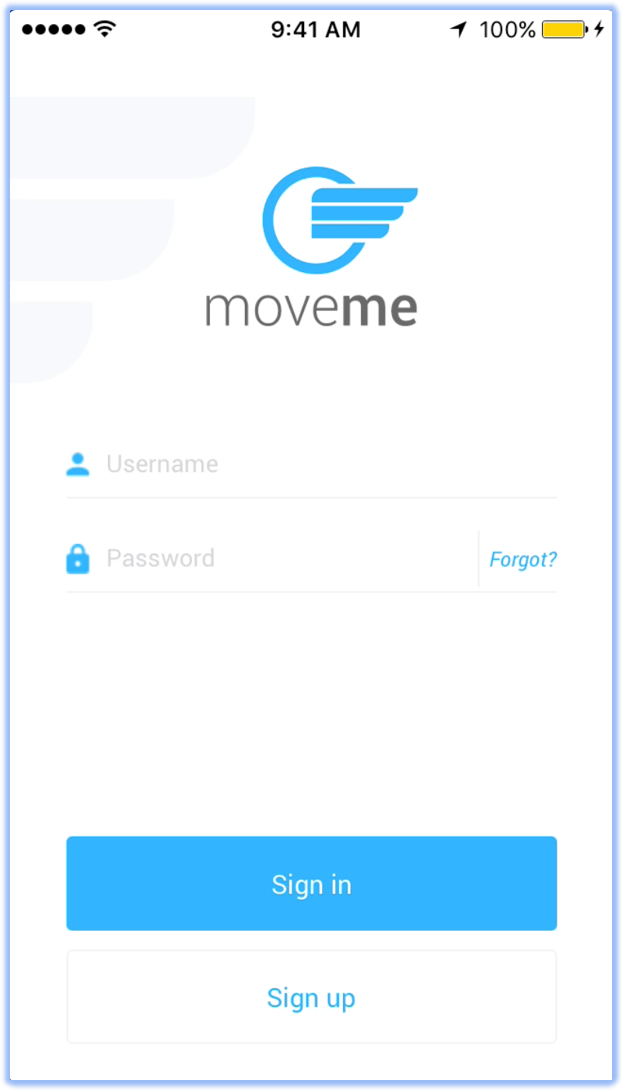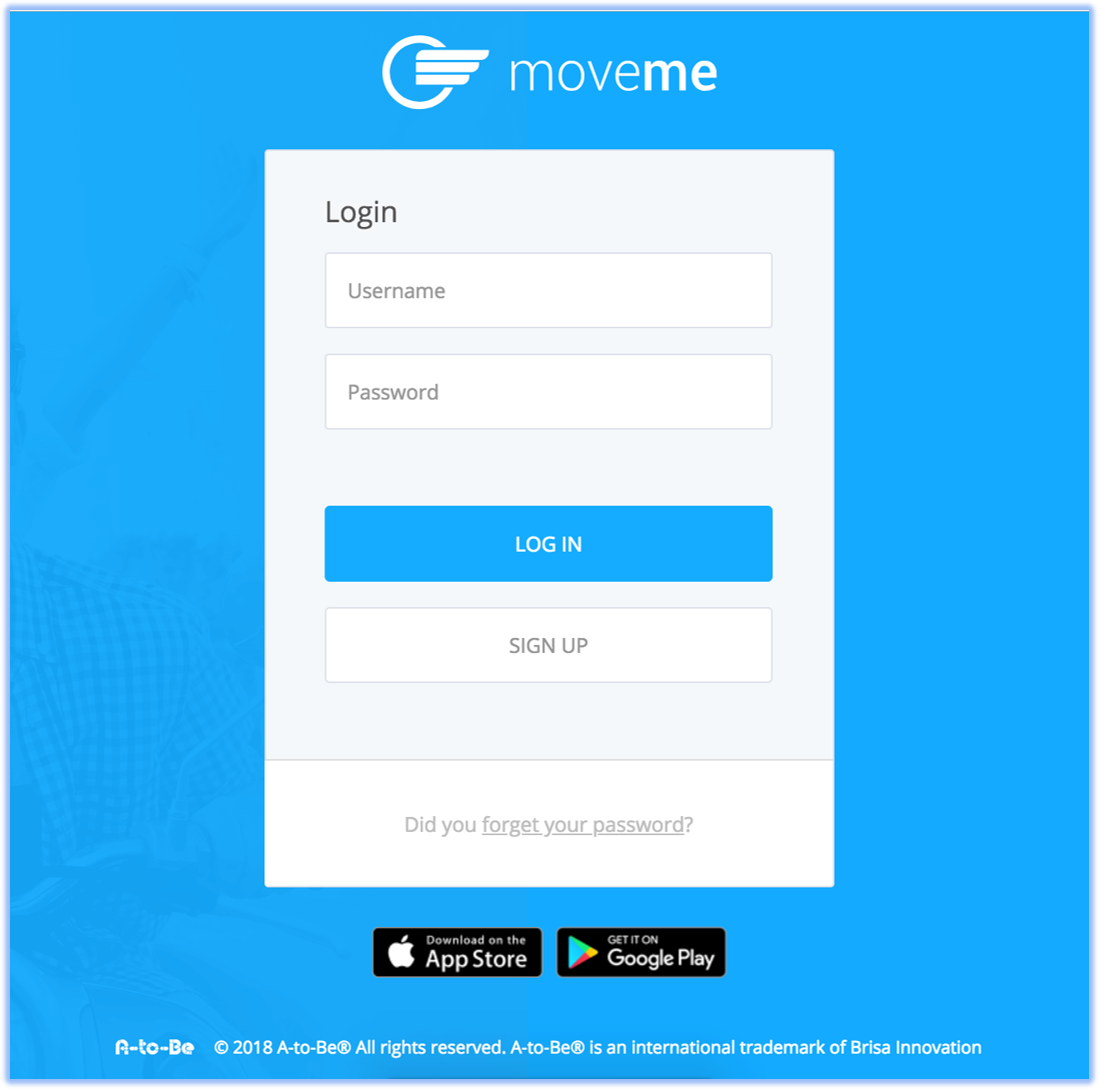 Multiple Modes
Our solution is multi-facet — supports on-board units, smartphone apps, odometer reading, odometer video capture, and vehicle telematics.
Our RUC can be found in USA.
More information on
Road Usage Charge