Overview
Cities face increasing pressure to accommodate growing populations. Rising numbers of commuters require versatile tolling solutions as millions of vehicles flow in and out of cities every day. The ability to pay a toll without stopping was introduced in Portugal 30 years ago, and we have been perfecting that technology ever since.
A-to-Be Electronic Tolling solution has since been deployed across the United States in South Carolina, Colorado, Illinois and Virginia.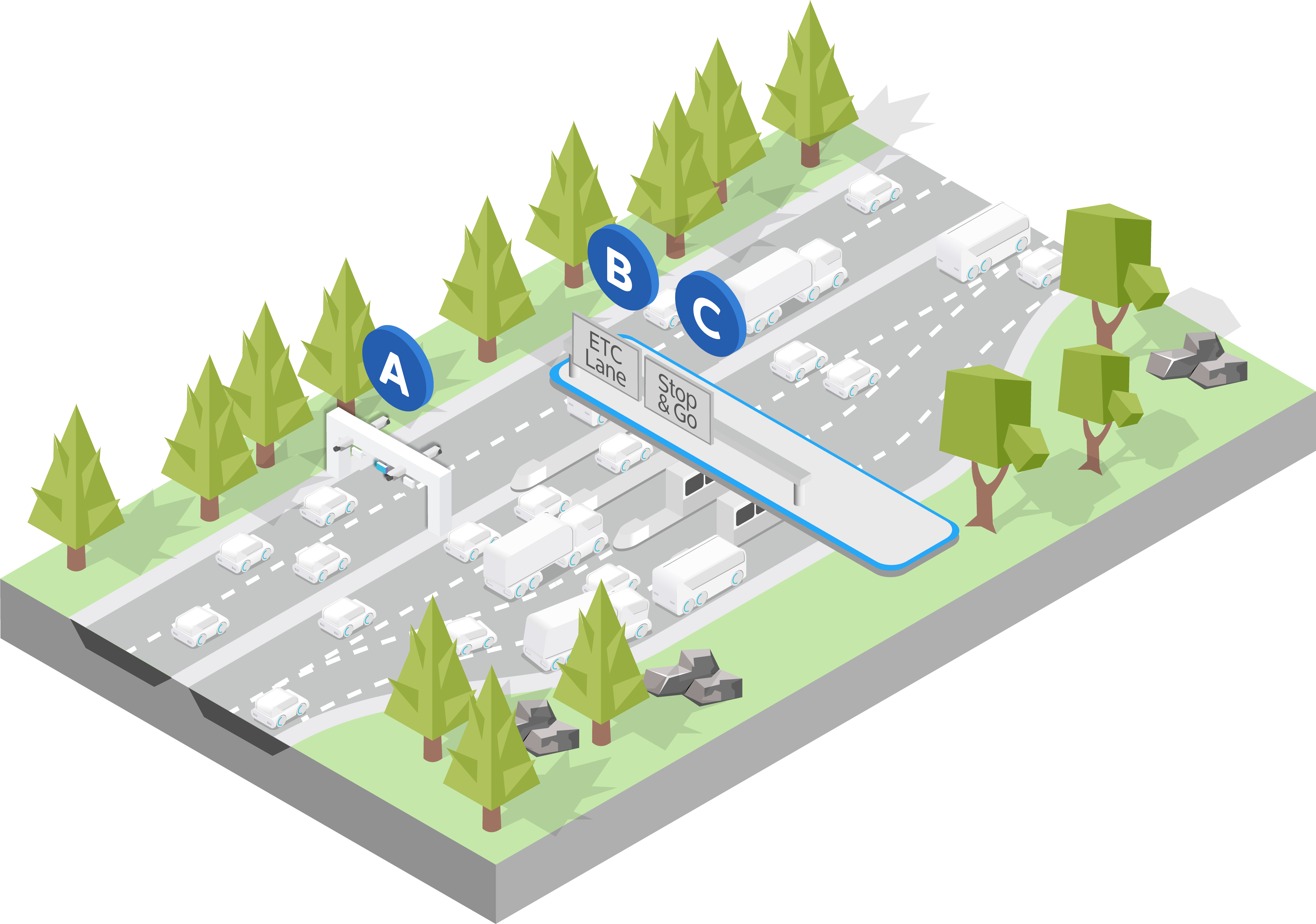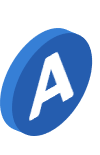 Open Road tolling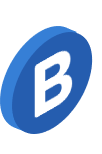 Electronic Tolling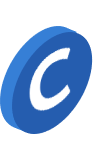 Video tolling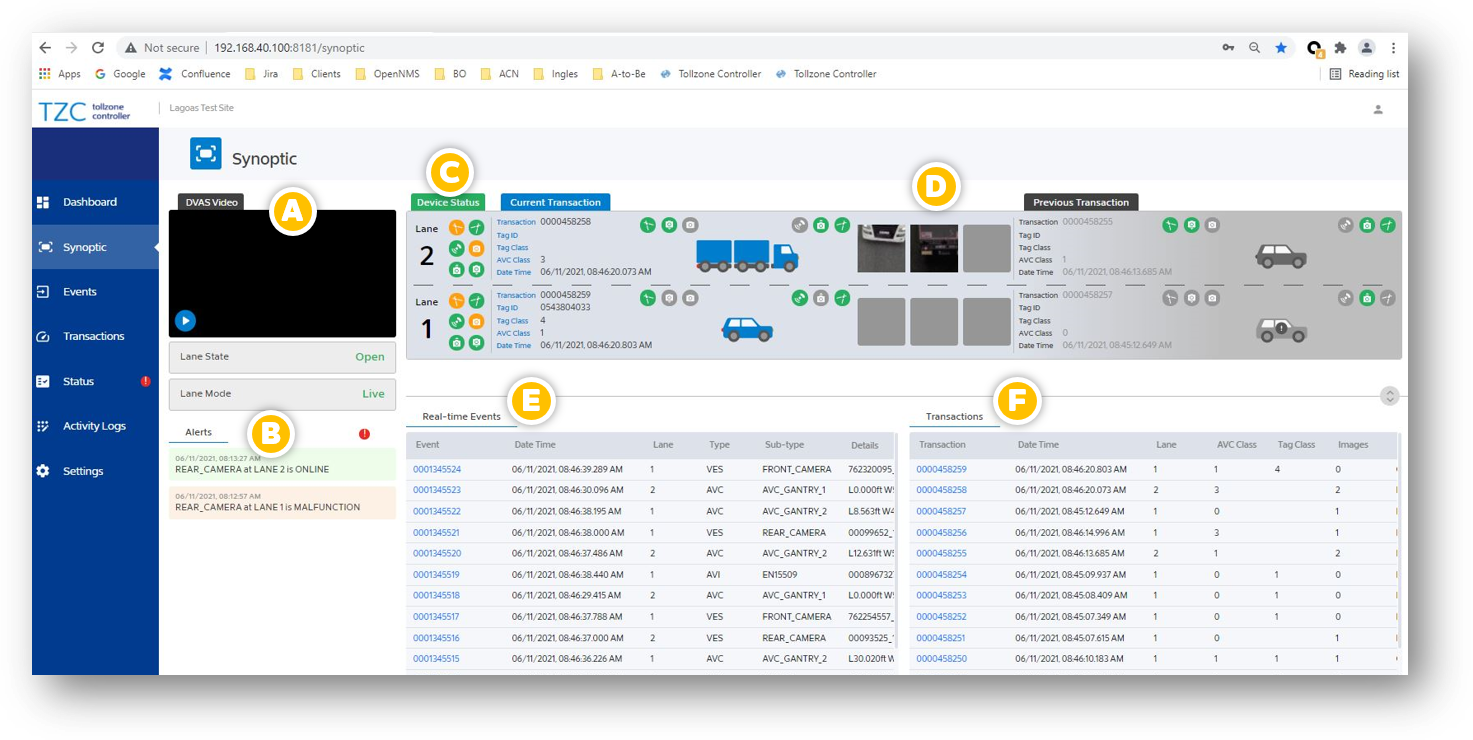 Control
The Toll Zone Controller aggregates data collected from its subsystems to produce accurate toll transactions and to associate that data with vehicle images and video footage.
Drill-down
The Toll Collection System Host is designed to aggregate diverse toll collection data from a variety of sources and works as the central transaction processor and configuration manager for the whole system.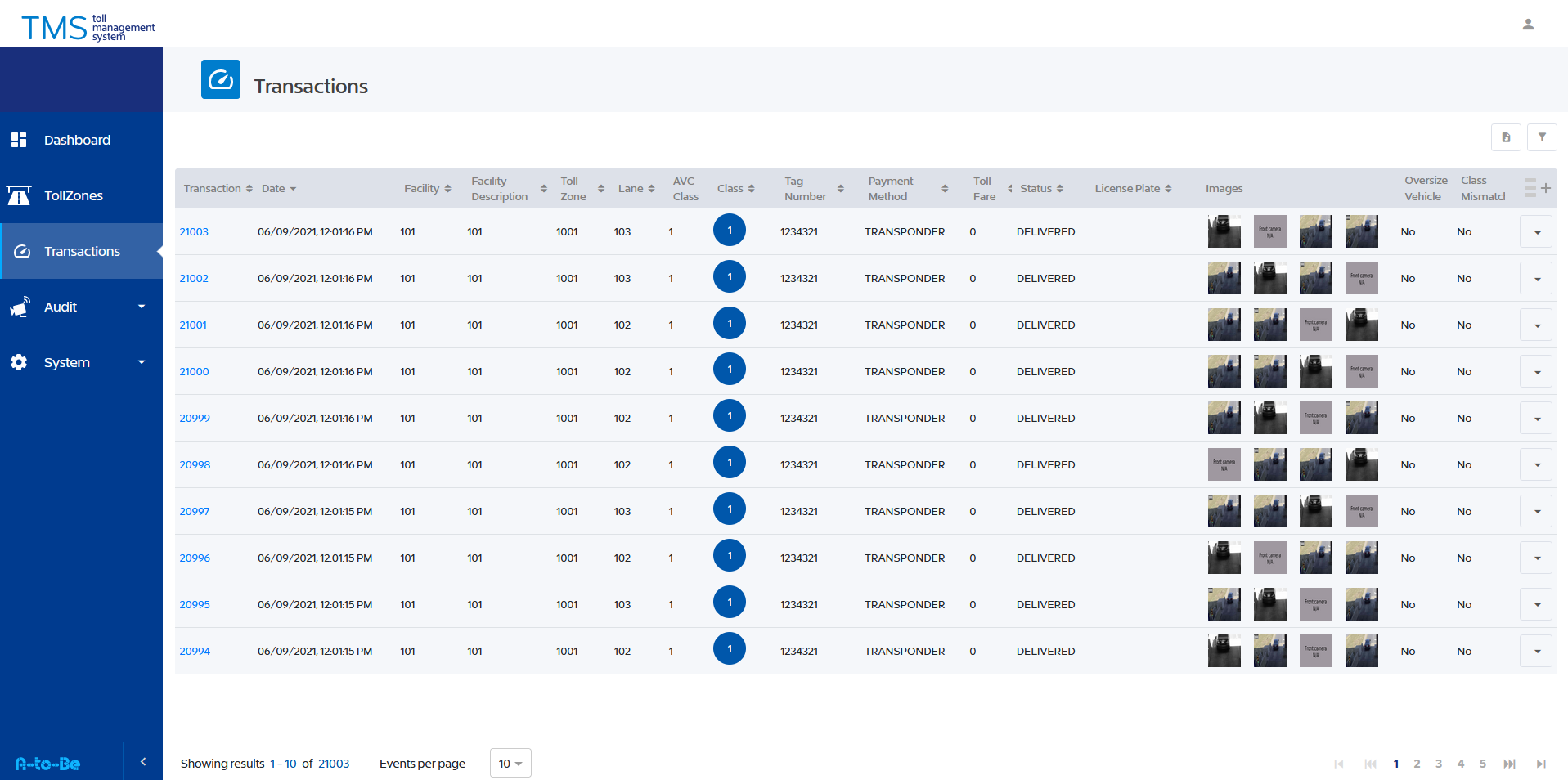 With multiple references and implementations in Europe and USA, our electronic tolling solution has been deployed in its versatile configurations and operation modes.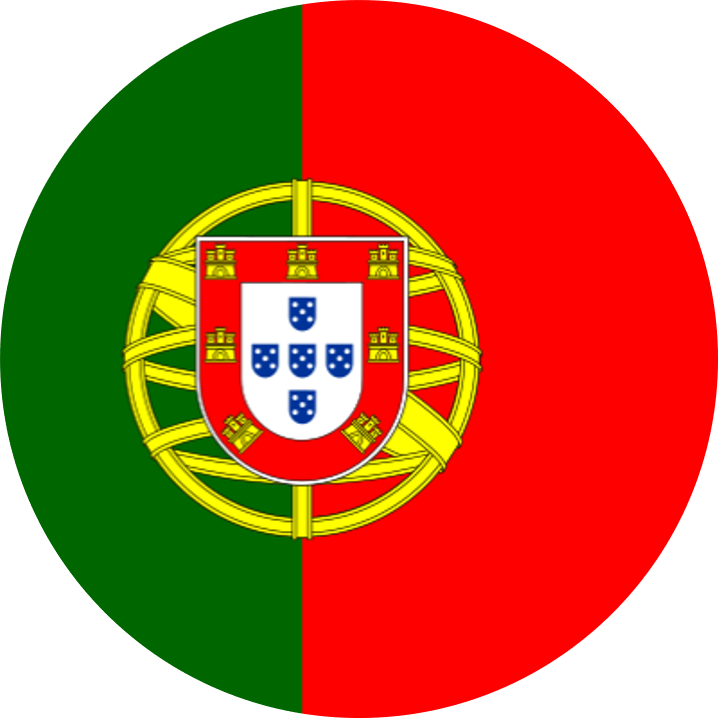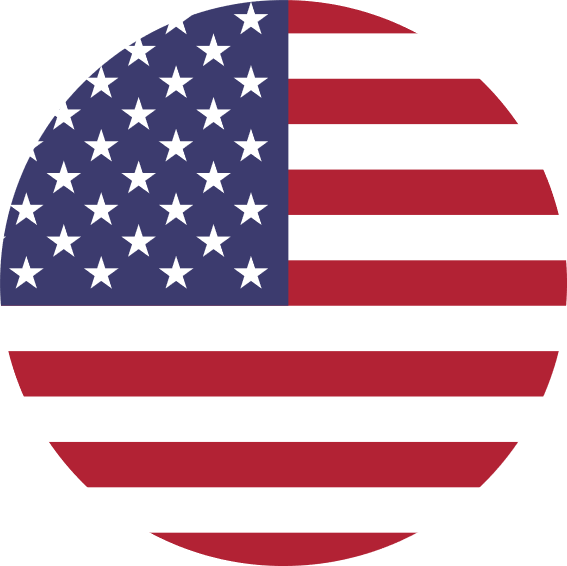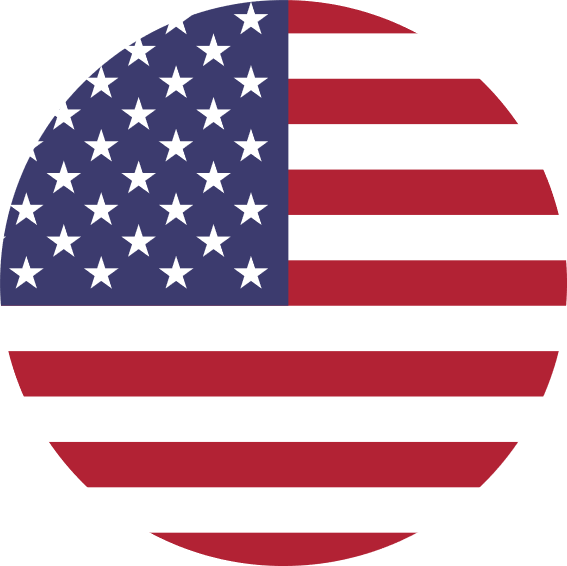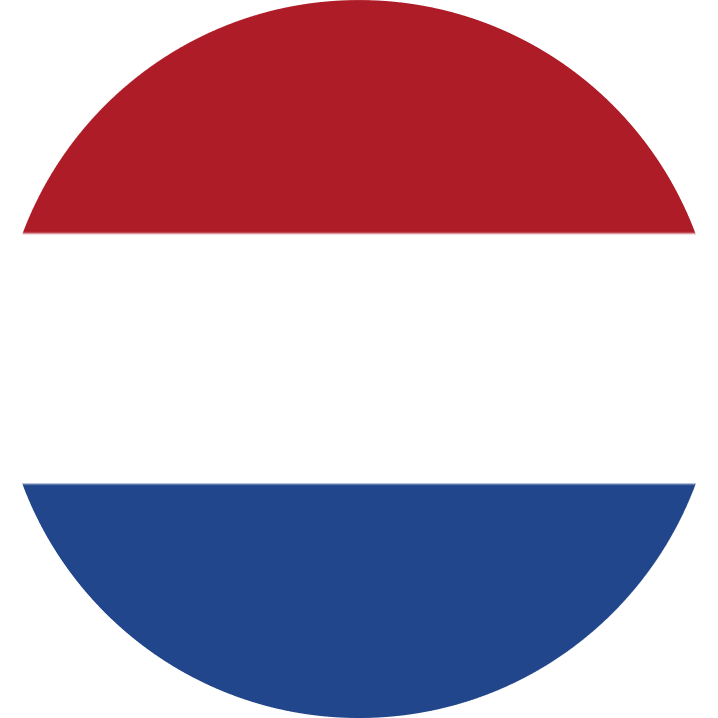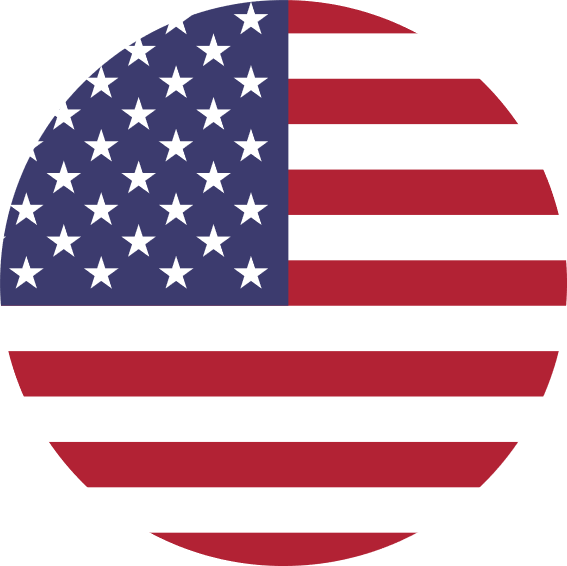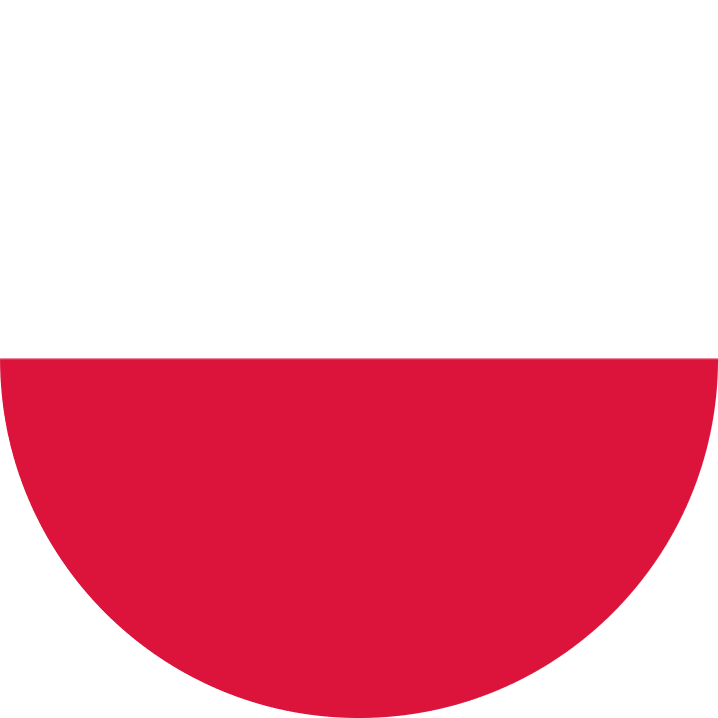 More information on
Electronic Tolling