Congestion Charging


Urban mobility policies – For cities that want to regain control of streets from cars.
Overview
State and local government are increasingly enacting favorable congestion pricing policies to derive additional revenue for transportation infrastructure, retaining business and strengthening economic development, looking to improve the quality of transportation services by enacting congestion pricing policies.
Whether it's by reducing carbon footprint or creating better experiences for citizens, strollers and bike riders, municipalities want to adopt better ways to achieve this.
A-to-Be's solution for Congestion Pricing favors satellite and redundant vehicle identification systems over road-side equipment to benefit cities. Our product can integrate into existing equipment to deliver lower ownership costs to cities and less urban infrastructure to improve the freedom of movement in our streets.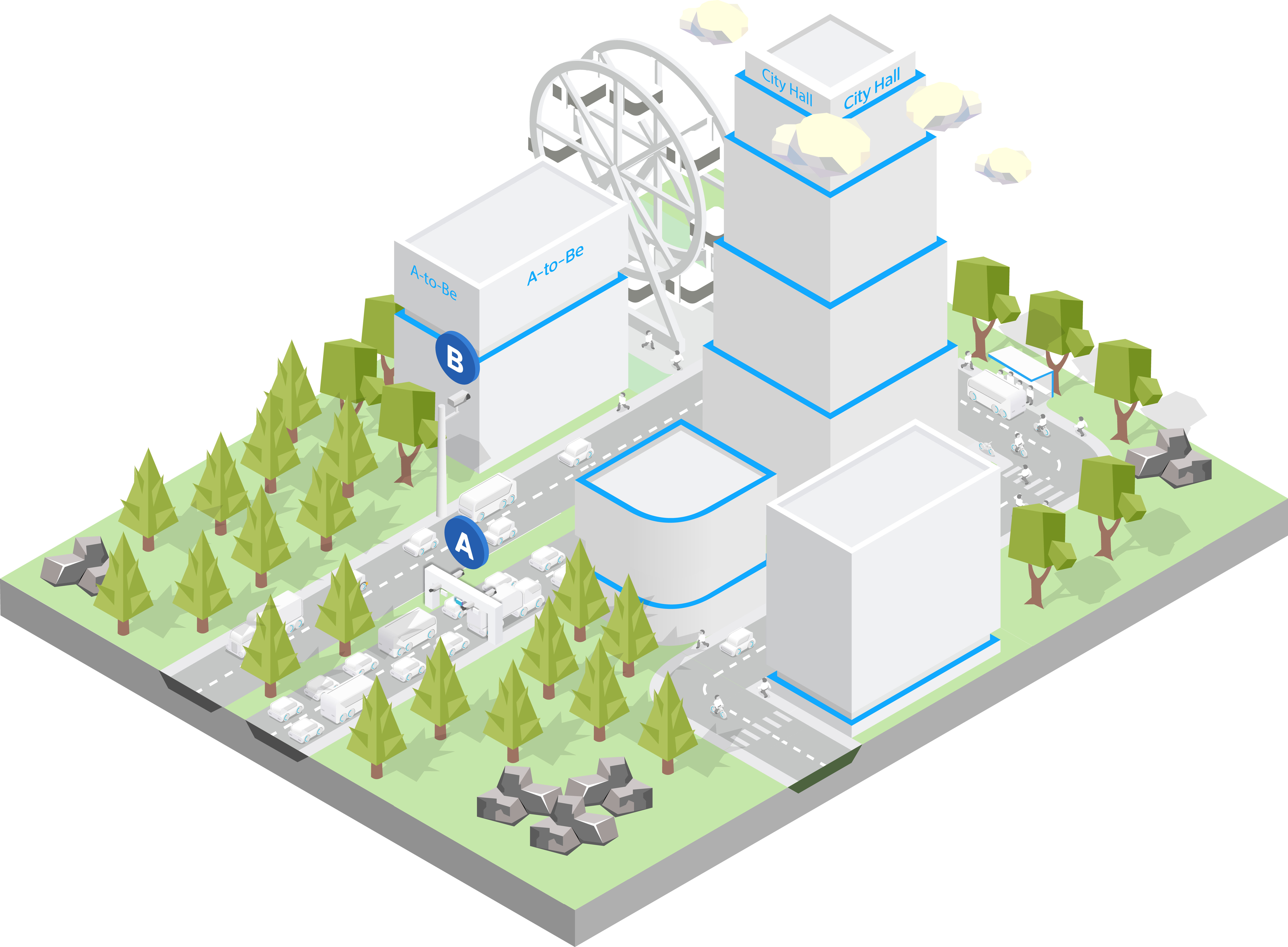 "A 42% peak-hour travel reduction among participants, with a global decrease of 7% in congestion."
City of Rotterdam, The Netherlands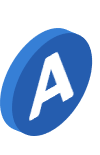 Congestion Charging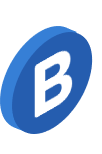 Image-based access control of vehicles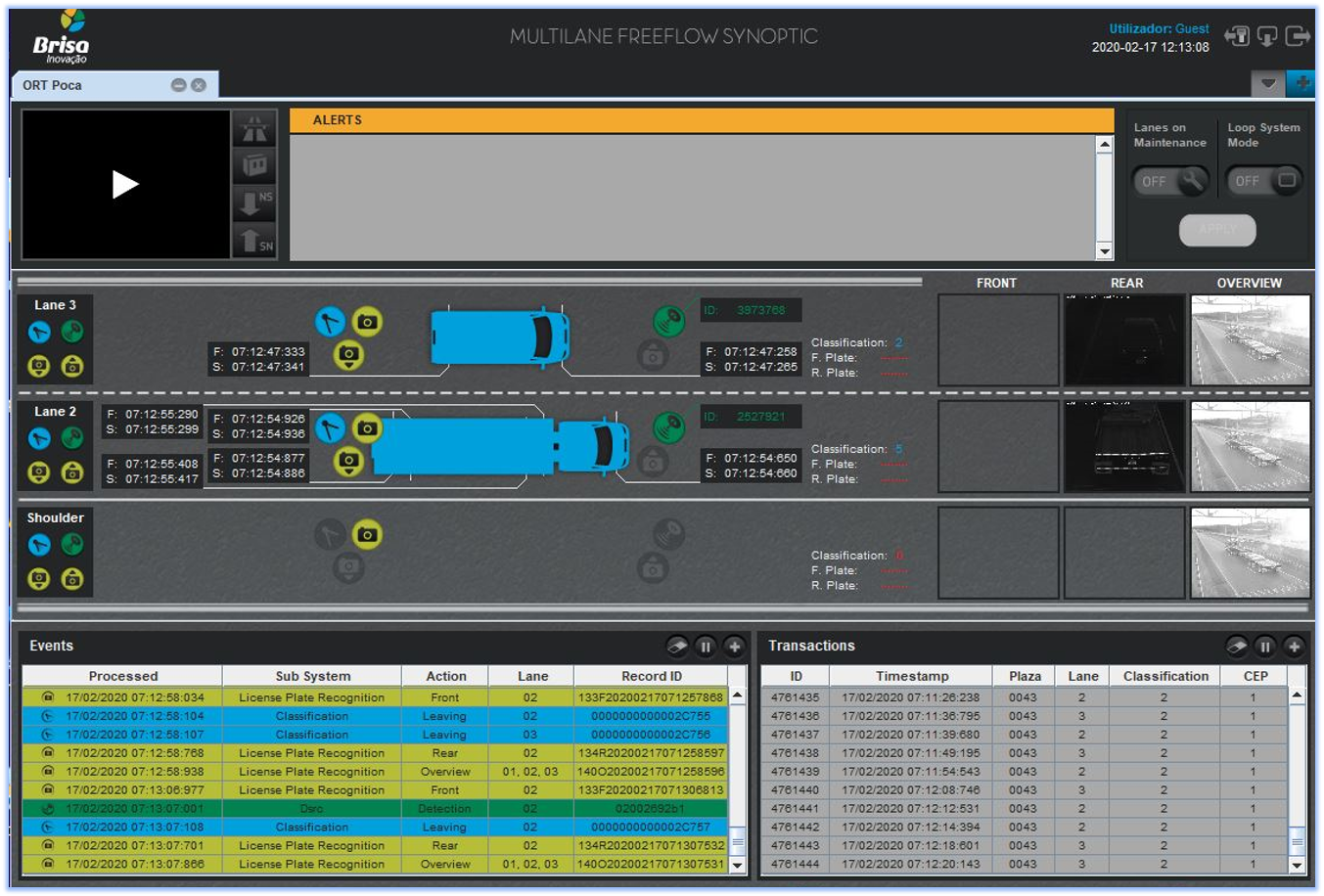 Control
The Multilane Synoptic is designed to allow for near real-time information on transactions at the roadside, giving control and extended data.
All lanes simultaneously available, with events, malfunction alerts, photos, video and full data on the transaction.
A single environment for all toll sites.
Drill-down
Each vehicle is defined in multiple dimensions and associated transaction, alerts, photos and events, including the vehicle class discrepancies.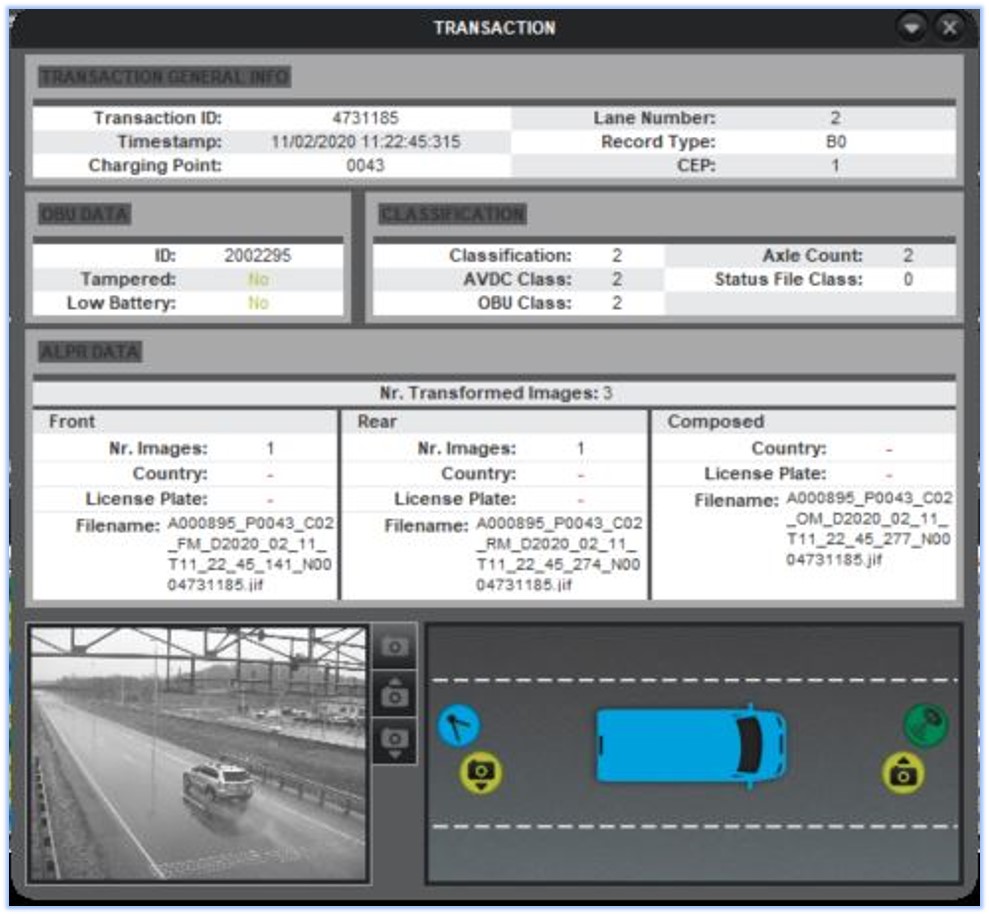 Satellite or License-plate
Local entities may control, identify, charge, and enforce vehicular traffic inside city perimeters using satellite-based solution or roadside systems with license-plate recognition.
Incentive and Charging schemes
Our solution allows leveling demand by leveraging dynamic pricing and offering incentive planning for not accessing cities in certain time periods.

More information on
Congestion Charging