Overview
For every tolling scenario, we have a solution — electronic tolling, video tolling (license-plate reading), manual cashier, automatic machines or satellite.
Multiple tolling scenarios and diverse operation modes, featuring dynamic pricing and covering both roadside elements and central systems.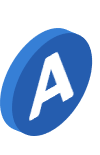 Toll Management System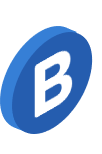 Tolling Back Office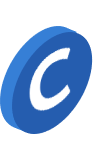 Electronic Tolling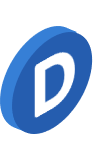 Video Tolling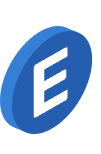 Self-service & manual tolling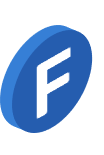 Open Road Tolling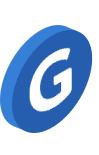 High Occupancy Tolling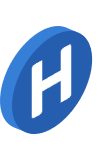 Bridges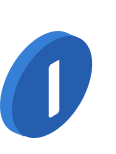 Tunnel tolling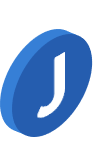 Satellite Tolling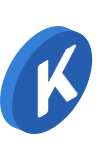 Video classification
The possible applications for our own tolling technology are inclusive, allowing different payment and identification methods, adapted for each business model and context. One-stop shop
By having a wide-spectrum of tolling and road operations products, A-to-Be is able to deliver all solutions in a single project and with a single line of professional product support. Tested
Being born as part of a road and infrastructure operator, A-to-Be is aware of the needs and pains, and more importantly, how to solve those efficiently covering a network of 1,100 miles and over 15 thousand toll lanes. Neutral
Designed as vendor-independent, enabling easy and fast integration of 3rd party solutions and subsystems, allowing for considerable savings during future equipment reinvestment phases.
1 bn
annual tolling transactions
Our solutions for Tolling
A-to-Be Move Beyond
Tolling Back office
The complete platform for tolling back office.
ETC, ORT, AET
Electronic Tolling
Video tolling, All-Electronic, Open Road; Pay-by-Plate; Full Cashless.
ATPM and Cashier
Self-Service & Manual Tolling
The most advanced self-service
toll payment machine on the road.
Dedicated lanes
Managed Lanes
Integrating lane and on-board systems for Express/HOV/HOT lanes.
Service Availability
Audit platform
For independently assess performance and service quality of your roadside systems.
Maintenance and Monitoring
MOMS 
For guaranteeing service availability and systems' lifespan.
Let's talk about Tolling. Please enter your email.