Client references
Here is a selection of our project references.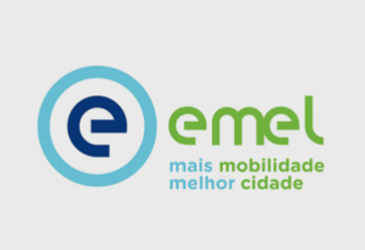 Vehicle access control solution for sensitive urban areas.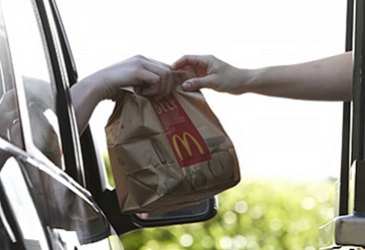 Your car is buying you lunch.
Our Open Library
We believe in sharing knowledge and information. Browse and search our collection of product information, white-papers, published articles, pressreleases and scientific publications prepared by our team.